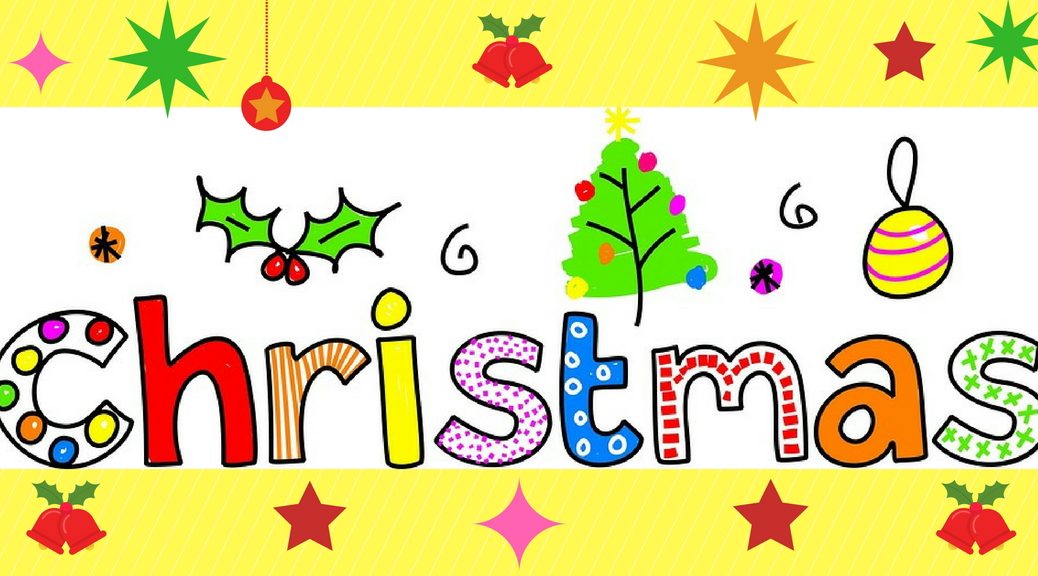 Christmas Craft Activities For Toddlers
Christmas Craft Activities For Toddlers
Let's get crafty this Christmas! Encourage creativity, keep little hands busy and enjoy your holidays all while making fun crafts!
Looking for some fun craft activities to keep your little ones busy during the Christmas holidays? Here are some fun-filled and amazing Christmas activities for toddlers!
1. Advent surprise box
There's nothing more fun than a special Christmas craft just for toddlers. This cute toddler advent surprise box will create cherished memories as your toddlers grow! Each morning during the countdown to Christmas, your toddler will find a special treat, craft, or activity in the box they painted on the first day of the countdown. The cute chalkboard tag makes it easy for you to change the date as you and your toddler countdown to Christmas day!
2. Christmas ornaments
When it comes to Christmas activities for toddlers, the toddler made Christmas decorations are one of my favorites. They are really simple to make, and they look fantastic. We hang some of them on our tree and wrap up a few as presents too!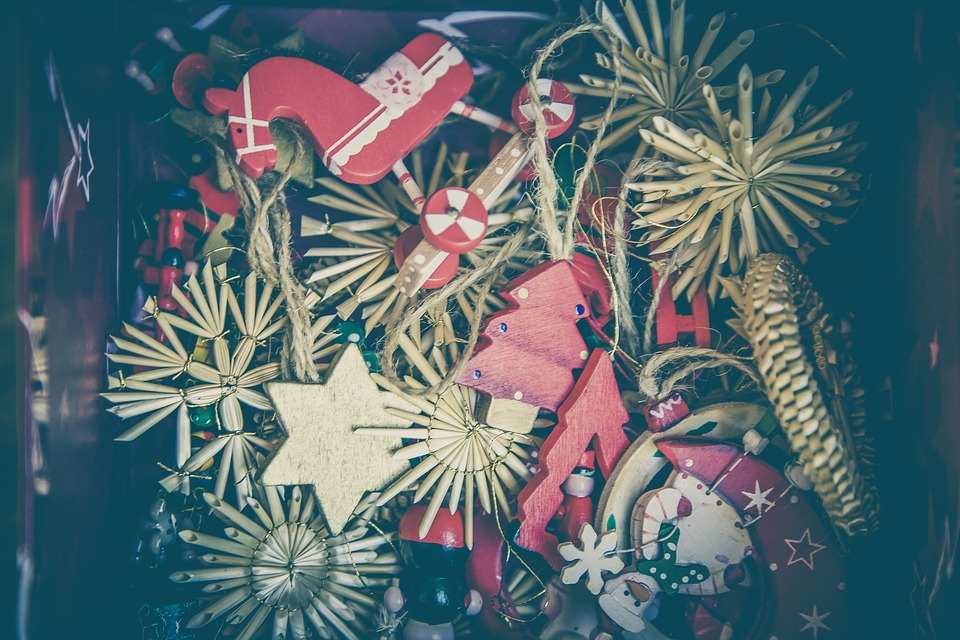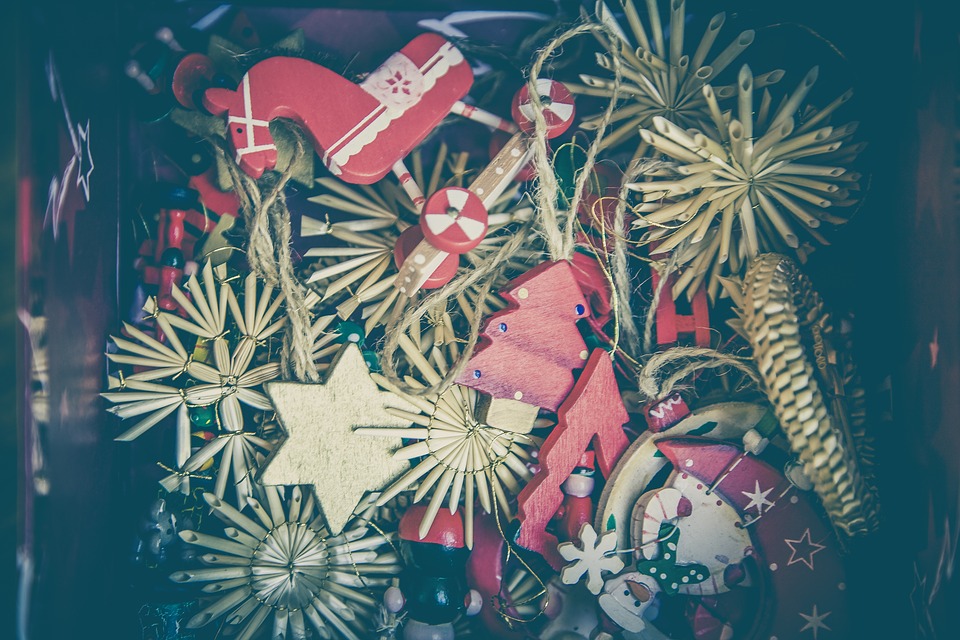 3. Book inspired counting activity
Read any storybook! Put together a basket of tangible objects to represent each page of the book. Then count them together with your toddler!
4. Jingle Bells Sensory Bin
In this activity, you will have to fill your bin with paper shred. Hide the jingle bells making sure to count how many you hide. Instruct your child to find the all the bells. I added a cup for their found bells. This is a great sensory experience as they will feel the texture of the paper shred, hear it crunch and hear the bells jingle.
5. Paper plate wreathes
With Christmas so close, toddler made paper plate wreathes would be a fun place to start! Grab some stickers or Christmas stamps to get the wreathes decorated!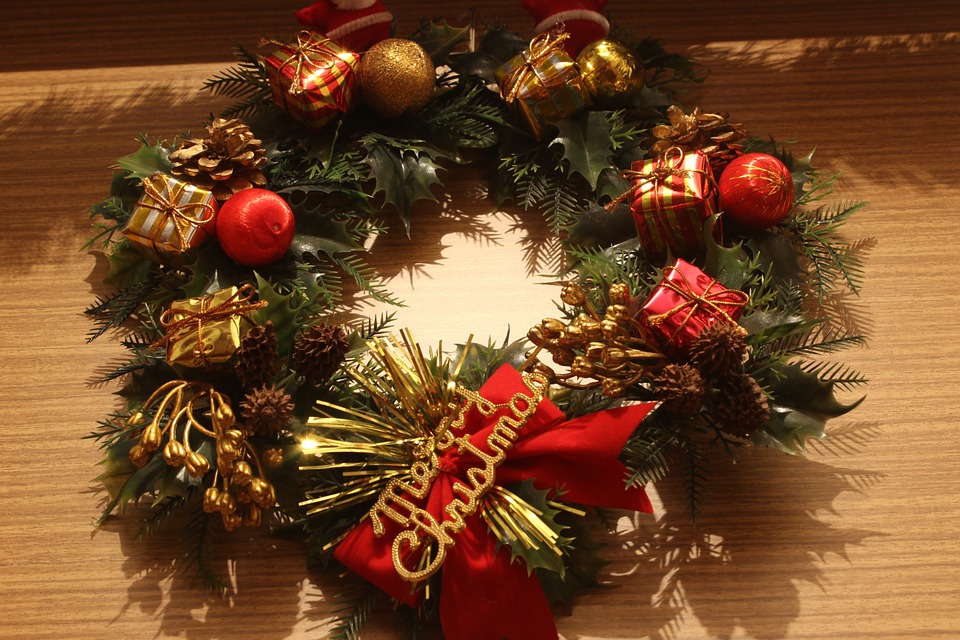 6. Christmas tree sensory bin
Put a layer of cotton balls on the bottom of a plastic container. Cut the tree branches or garland into pieces that are about 4 inches long and place the pieces on top of the cotton balls. Add the tinsel, jingle bells, and plastic bulb ornaments. Sensory Bins are always fun, tactile sensory activities for kids. Your children are sure to love exploring the parts of a Christmas tree in this Christmas tree sensory bin.
7. Sorting Christmas hats
First, cut three sizes of red triangles. I cut 4 of each. Add strips and white and pompoms to resemble Christmas hats. Add it to the tray, mixed up. Give the instruction to sort the hats by showing your child the different sizes. Place one of each size in each space provided for your child to copy. Let your child sort and count the hats too!
8. Christmas song basket
There are so many Christmas songs for kids and you only get the chance to sing them for about one month a year! A fun way to teach the kids some new songs and have fun singing together would be to make a Christmas song basket. Then let toddler take turns choosing one of the Christmas props out of the basket and start singing!
9. Gift Tags
Arrange a selection of the Christmas stickers, hand out the cards and let them stick the stickers wherever they like. For the younger toddlers try to use bigger stickers. Use the raised foam stickers as they are easier for little fingers!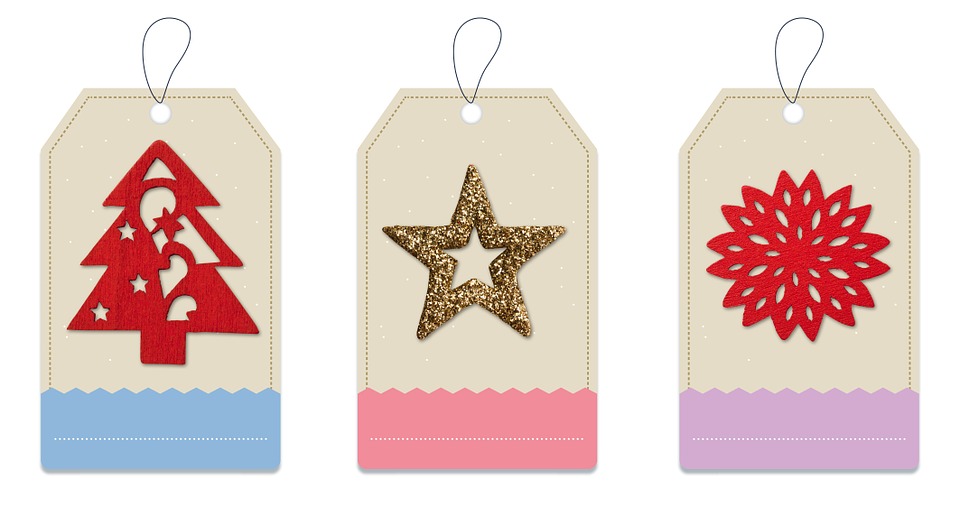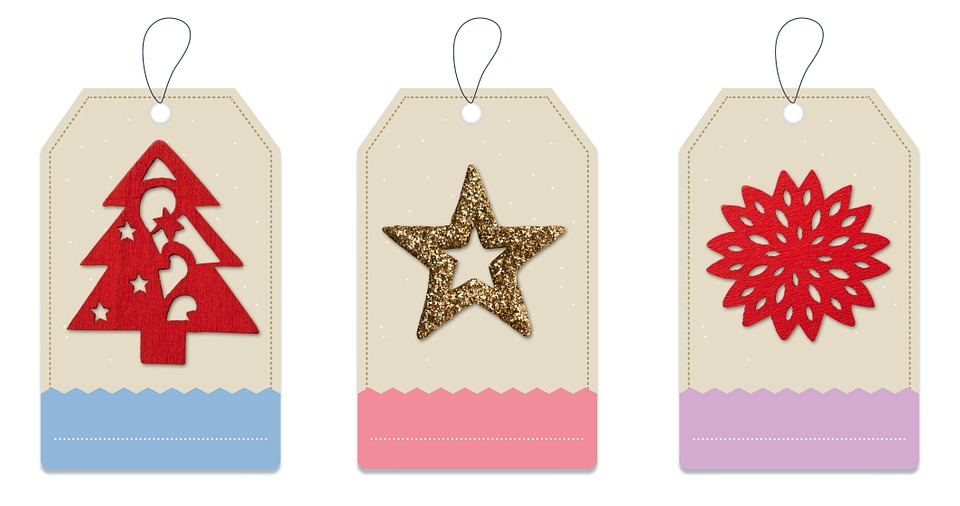 10. Creating gift wrapping paper
Creating beautiful gift wrapping paper with your toddler is as easy for you as it is for your toddler who loves counting to three. Be prepared with all of the art supplies. Let
them hold the paintbrush however they can, let them splash paint wherever they can on the paper and let them mix all the colors to make one big amazing color on a
gift wrapping paper.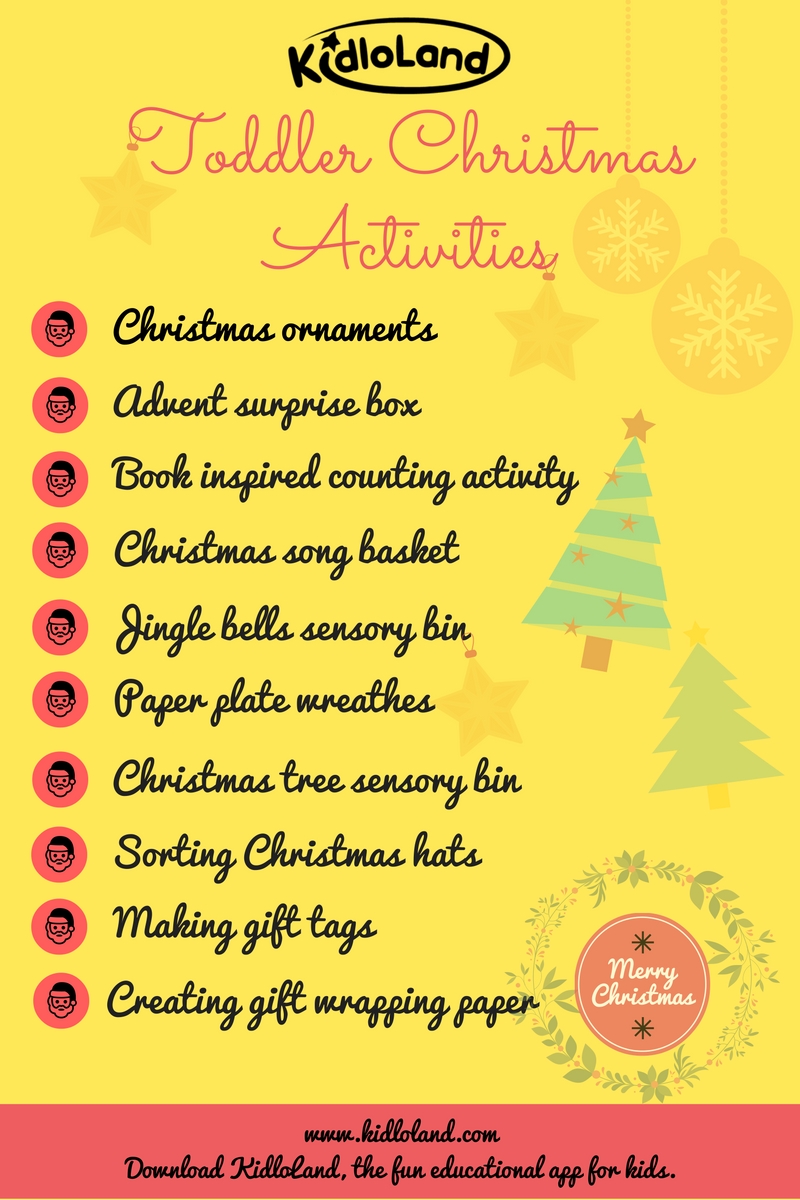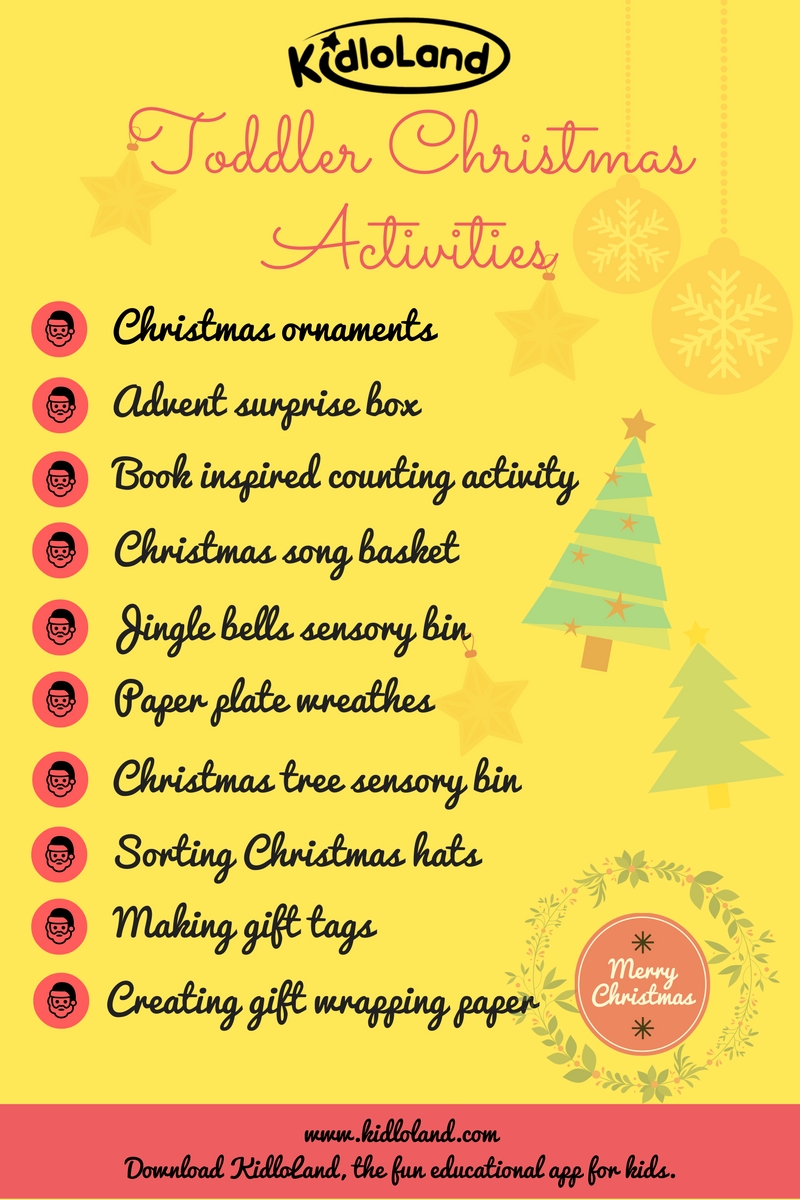 Image Credits: Prawny, Markusspiske,  stux, blanculamarkova0