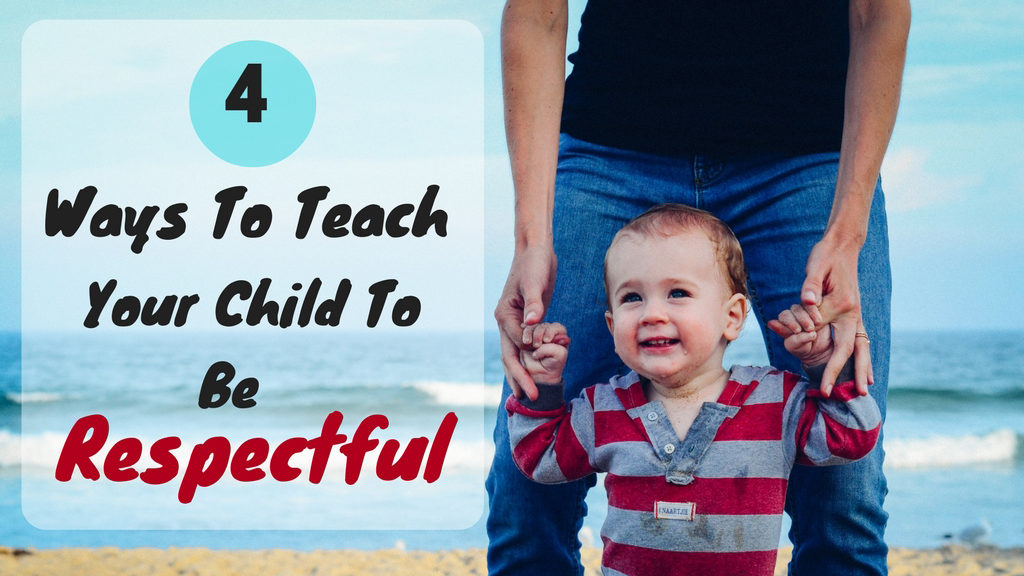 4 Ways To Teach Your Child To Be Respectful
4 Ways To Teach Your Child To Be Respectful
"Treat people the way you want to be treated."
This is a powerful saying which sums up a lot in one sentence. Every parent wants his or her child to grow into a wonderful human being. One of the most important qualities a good human possesses is politeness. A person who respects his or her peers, colleagues, authority, elders and children, is a good human. Such a person is greatly admired by people of all ages. So if you're a new parent, how do you ensure that your child shows respect and gratitude? Read on to know 4 simple ways to teach your child to be respectful.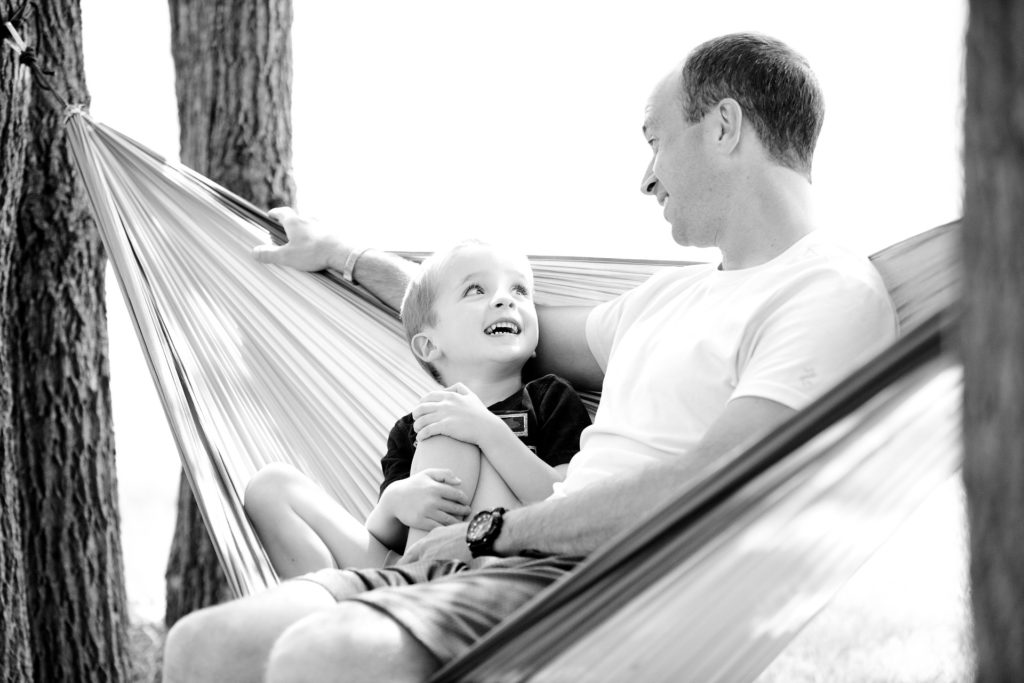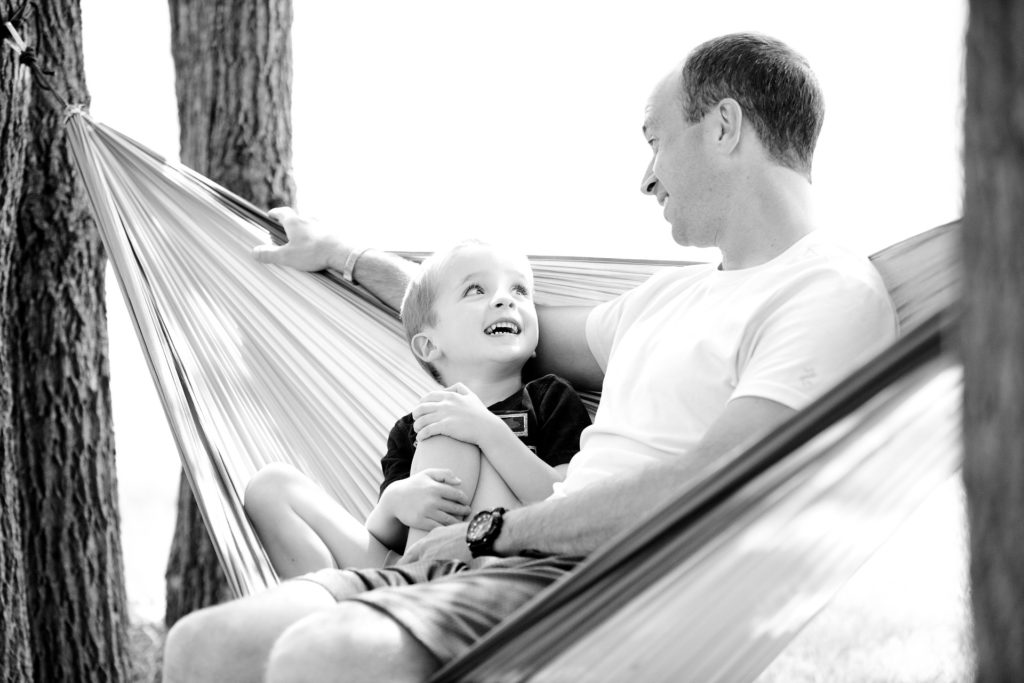 Lead by example.
Toddlers and preschoolers are growing and learning everything they know from what they see and hear around them. A child observes the behavior of his own parent and emulates it. If you're a respectful person yourself, your child will effectively start practicing it himself. No matter who you talk to – be it a waiter at a restaurant or the old neighbor you see every day – be polite to each and every one. This is how your child will learn from your example.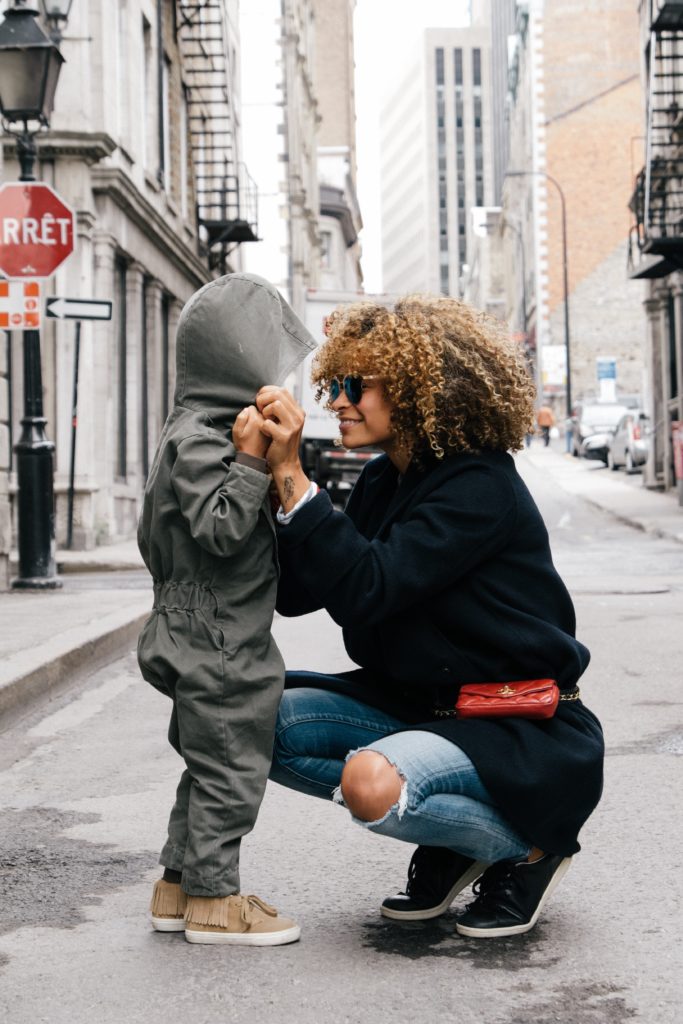 Talk about it.
If your preschooler says some disrespectful words or phrases in anger, sit down and talk to them about it. Explain to your child, calmly, why such words and the tone of saying they can be hurtful to the other person. Teach them that kindness and politeness are some of the best qualities a person can have. If your child speaks rudely to you or the elders of the family, you can try saying this – "That is not a good thing to say. We must respect one another." Avoid yelling or using harsh words yourself.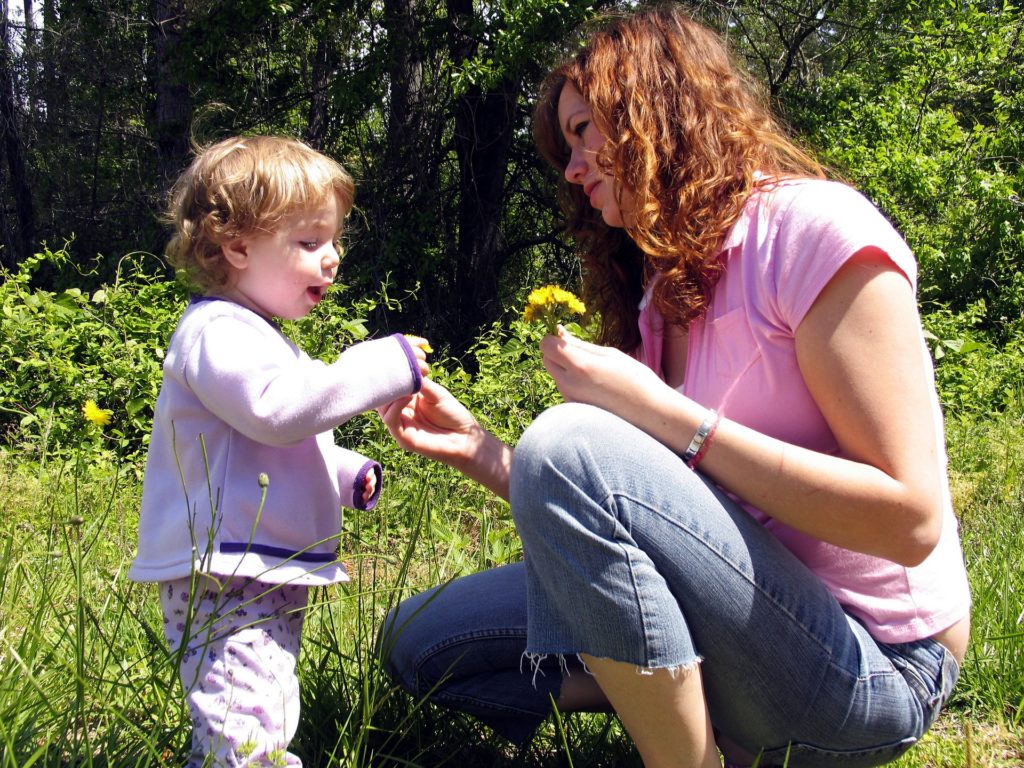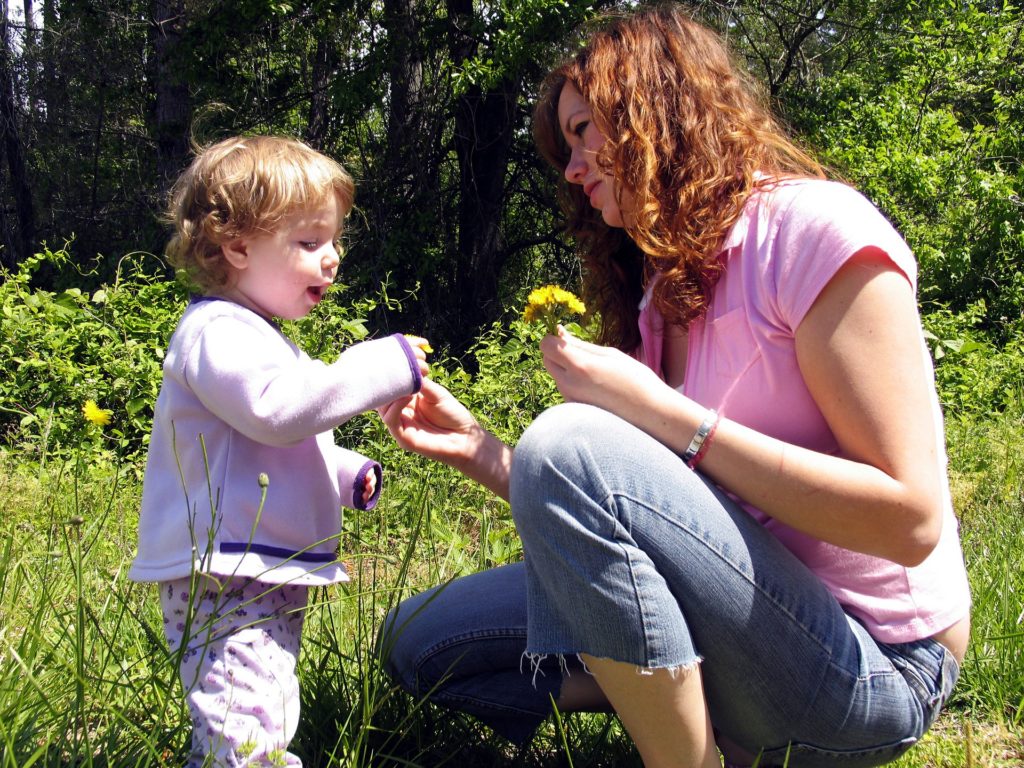 Appreciate when your child is polite.
Disciplining your child with a firm voice when they're being disrespectful is important. But what's also equally important is appreciating him when he shows gratitude. Teach empathy to your child by using words such as 'thank you', 'please' and 'excuse me' in your daily lives. Be respectful to your child and your child will respect you too. Again, don't yell at your child, especially in a public place. Doing this can result in him feeling embarrassed and hurt.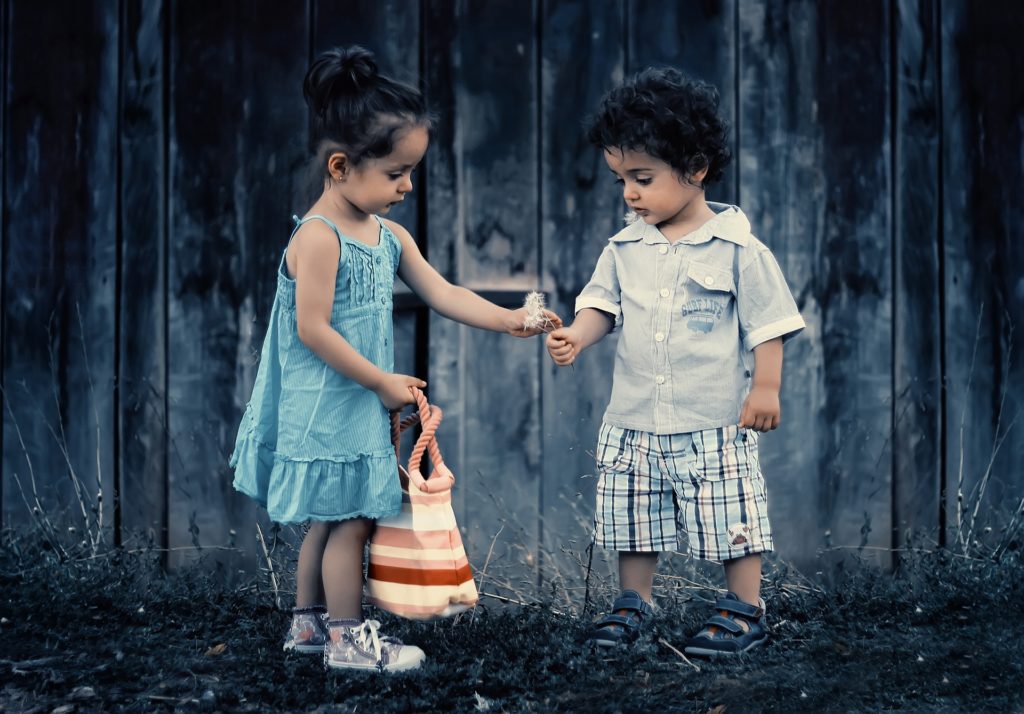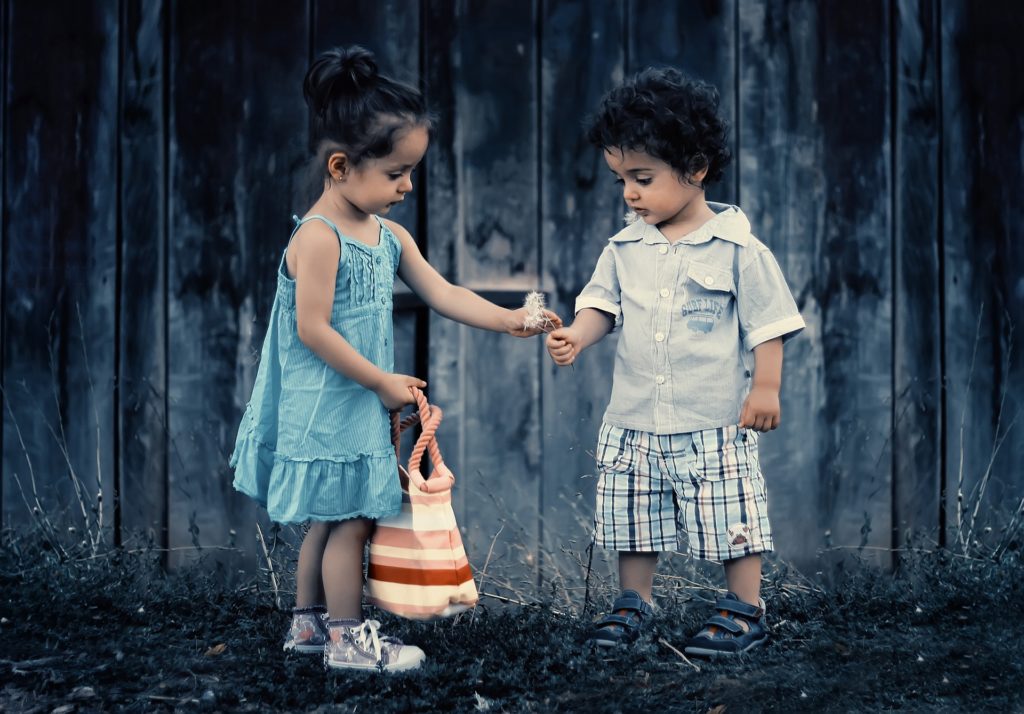 Teach your kids to help.
Encourage your child to lend a helping hand, at home and at her preschool as well. Teach her those good manners and good behavior helps her to become a wonderful human being. A caring heart and kind words will make sure that your child grows up to be a good person overall. Teach her that even if she wants to say 'no', she can do it politely. Show her how to frame sentences so that it's respectful.
Summing up
Respect means you care to think about the other person's feelings before you act. Getting angry is natural but how you deal with it is important. If your growing child learns about being compassionate, kind and respectful to others, it's half the battle won.