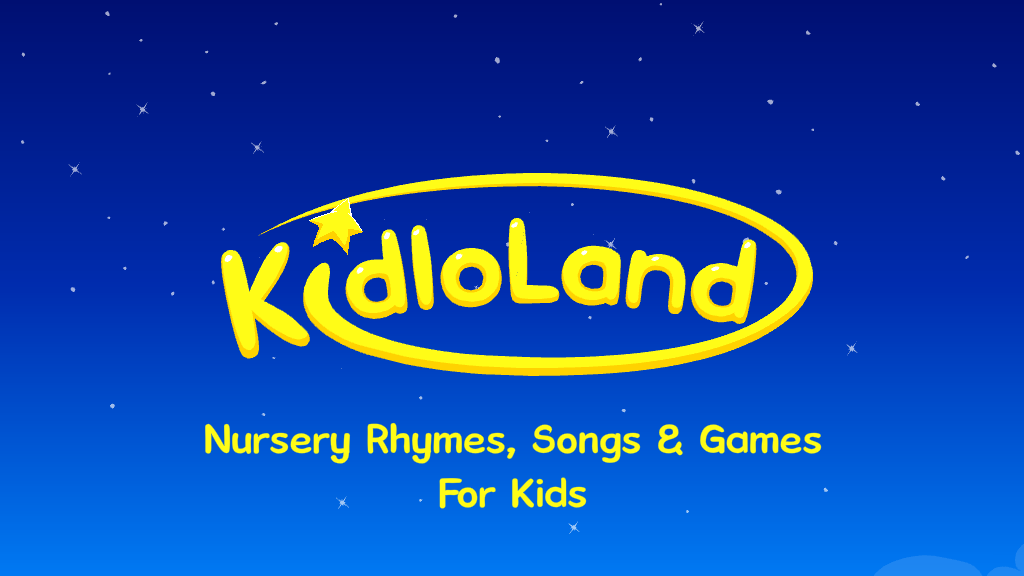 Welcome To The Kidloland Blog!
Welcome To The Kidloland Blog!
The world is getting more and more tech-savvy, so why should your child be left behind? We, at Kidloland, strive to give your kids the best preschool learning and education but also with loads of fun!
Kidloland is a complete learning app (available on the App Store, Google Play and Amazon Appstore) for kids between the age of 0 to 5 years old, full of thousands of vibrant and colorful animations. It includes various stories, activities, puzzles, games and more.
Here are some of the best things your child can learn through this app:
Technology has made learning more fun than ever. Over 200,000 happy families use KidloLand Nursery Rhymes For Kids and you can, too!
At Kidloland, we aim to encourage your child to keep learning and keep growing smarter every day! Subscribe to our blog to keep yourself updated about future posts dealing with parenting, childcare and learning.
Download the App here: