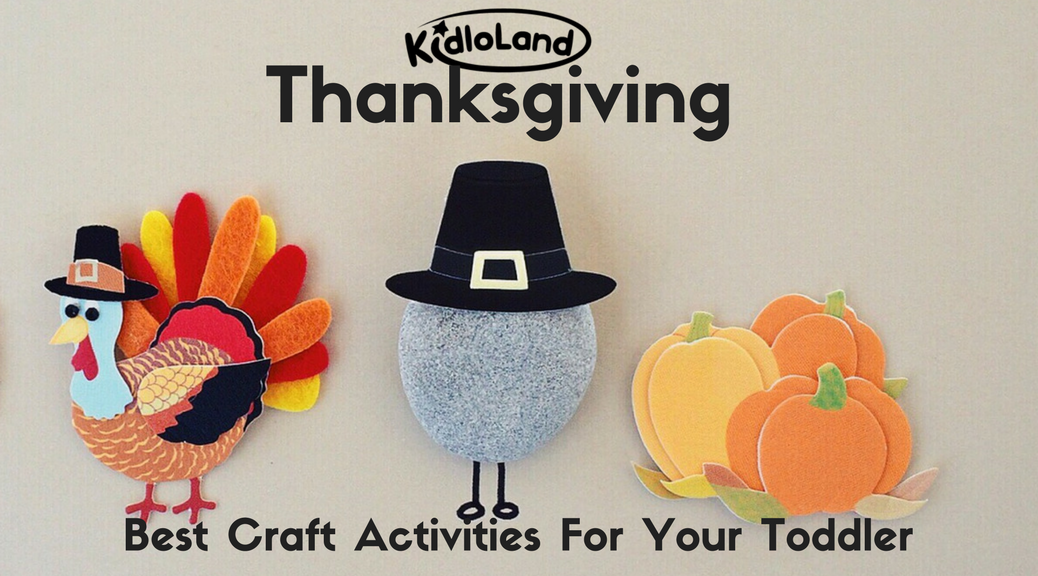 Thanksgiving : Best Craft Activities For Your Toddler
Thanksgiving : Best Craft Activities For Your Toddler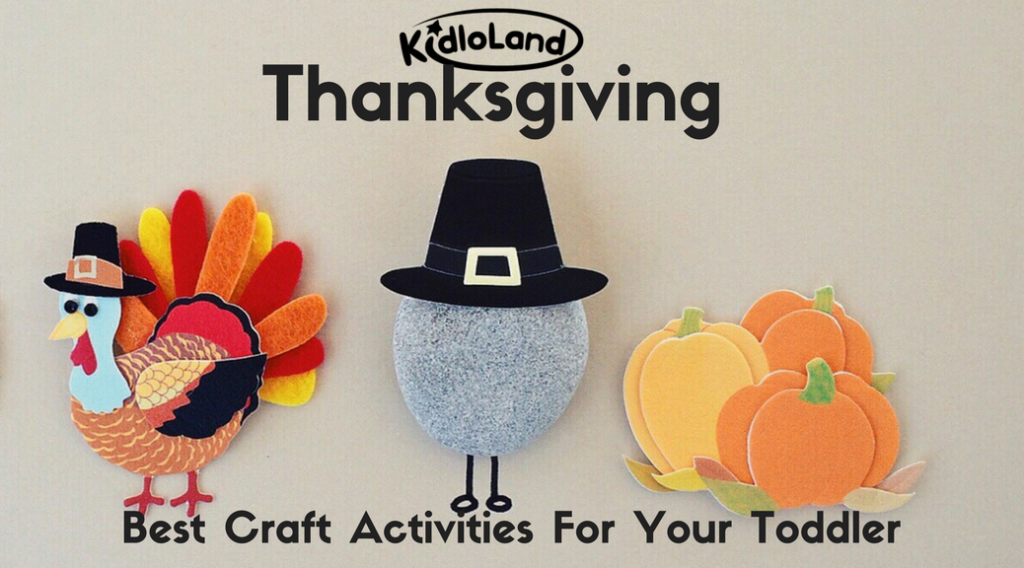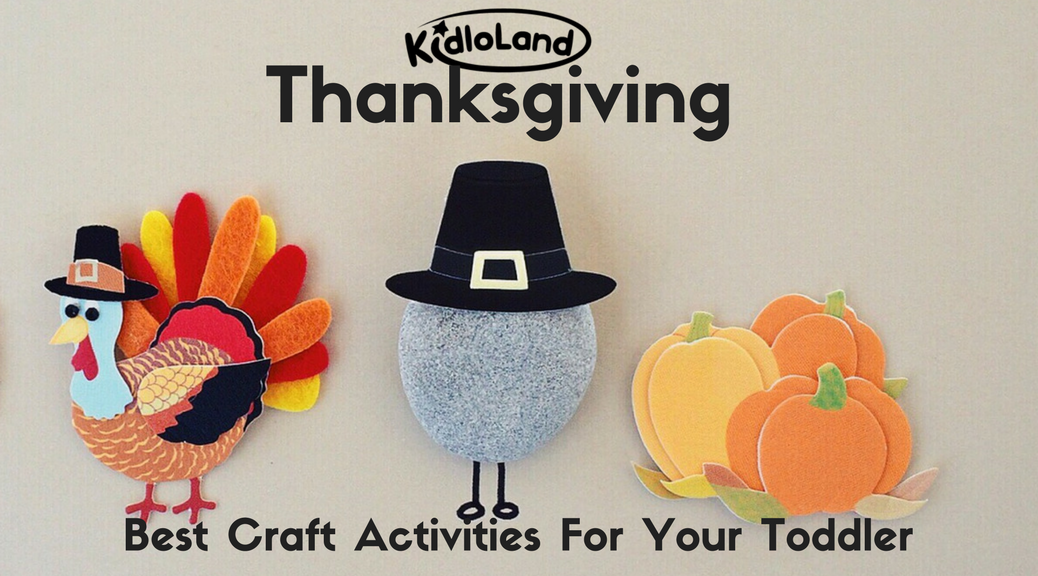 It's mid-November already and Thanksgiving is near! What better way to celebrate it, than with awesome Thanksgiving craft? Make this holiday memorable for your toddler by engaging in Thanksgiving themed craft activities together and adorning your house with your little one's creations. Thanksgiving was originally celebrated as a day of giving thanks for the blessing of the harvest, but soon it also became a way to be vocal about the things and people in your life you are thankful for!
In the spirit of Thanksgiving, here are 5 simple and creative Thanksgiving craft ideas that you and your kids can easily do together!
Thanksgiving paper turkey
Carefully cut out a simple circle or the outline of the number 8 on a brown paper. This will be the body of your turkey.
Stick googly eyes or draw them on with a marker.
Cut out a small triangle from a paper for the turkey's beak.
Stick a small red piece of paper for the snood of the turkey.
After that, you need to cut out leaf-shaped pieces out of papers of different colors.
Stick the pieces next to each other and then, they should look like the feathers of a turkey!
Finally, glue the body of the turkey to the 'feathers' you just made.
Ask your preschooler to write one thing he's thankful for on each of the 'feathers' and then it's done! You have your very own cute little thanksgiving paper turkey.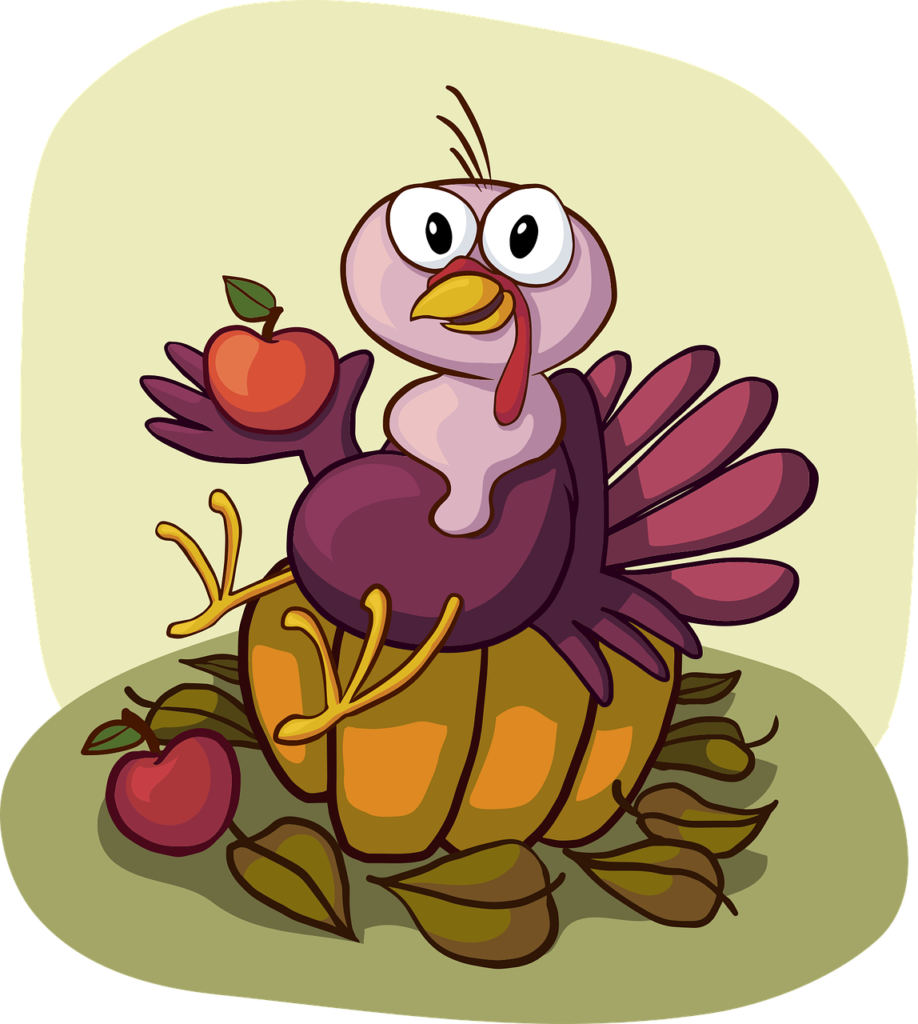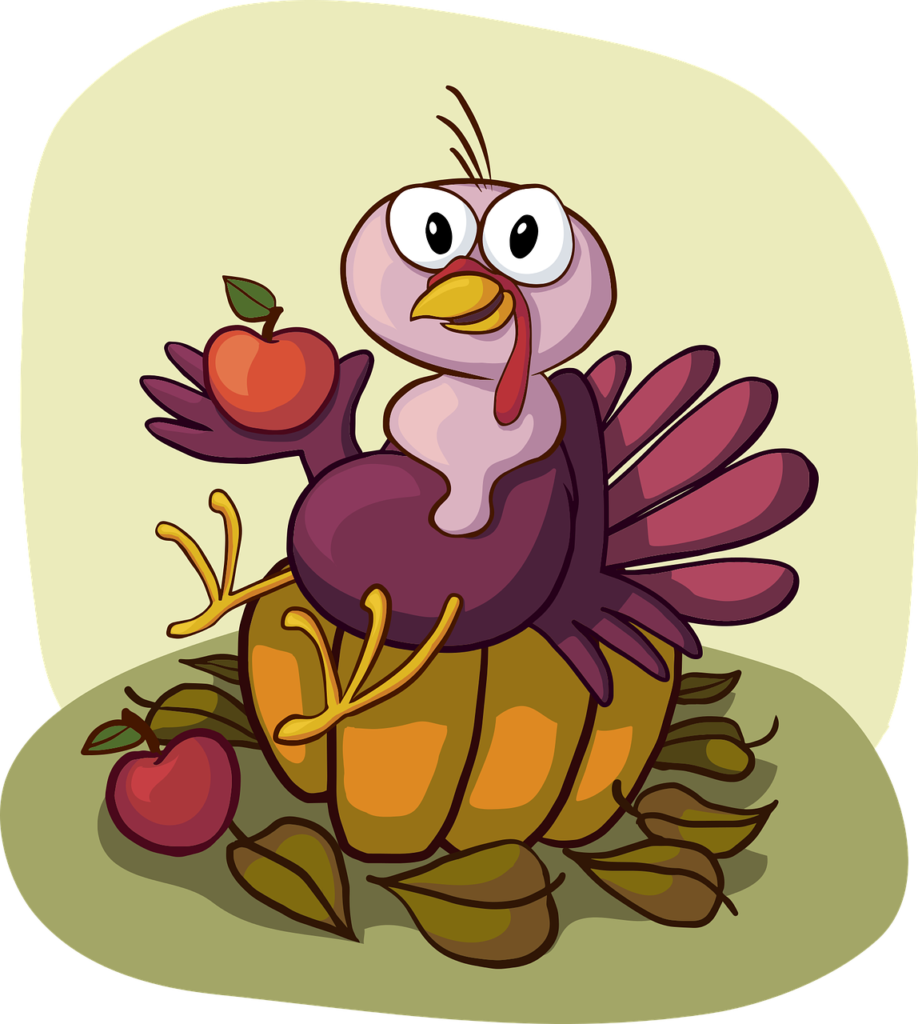 Paper plate turkey hat
First, cut out a paper plate in half.
Paint all over the plate in any shade of brown!
Glue the circular sides of both the halves together. Keep the straight side as it is. This will be your paper hat.
To decorate it, stick a pair of funny-looking eyes, a beak and a snood, all cut from paper, on one side of the paper hat to make it look like a turkey.
Get some colorful feathers which you can find from any craft shop.
Stick the ends of the feathers to the back of the paper hat.
That's all! Your happy little toddler can wear this turkey paper hat all day to celebrate Thanksgiving!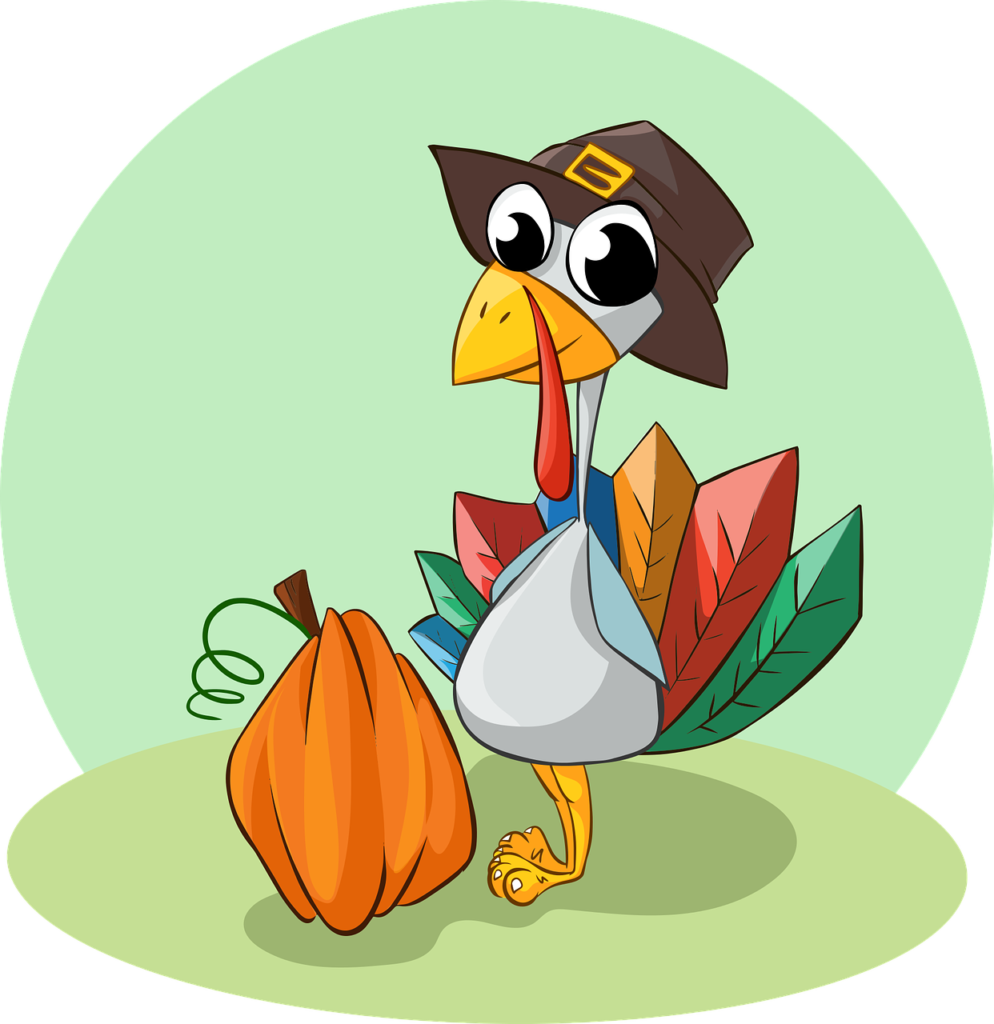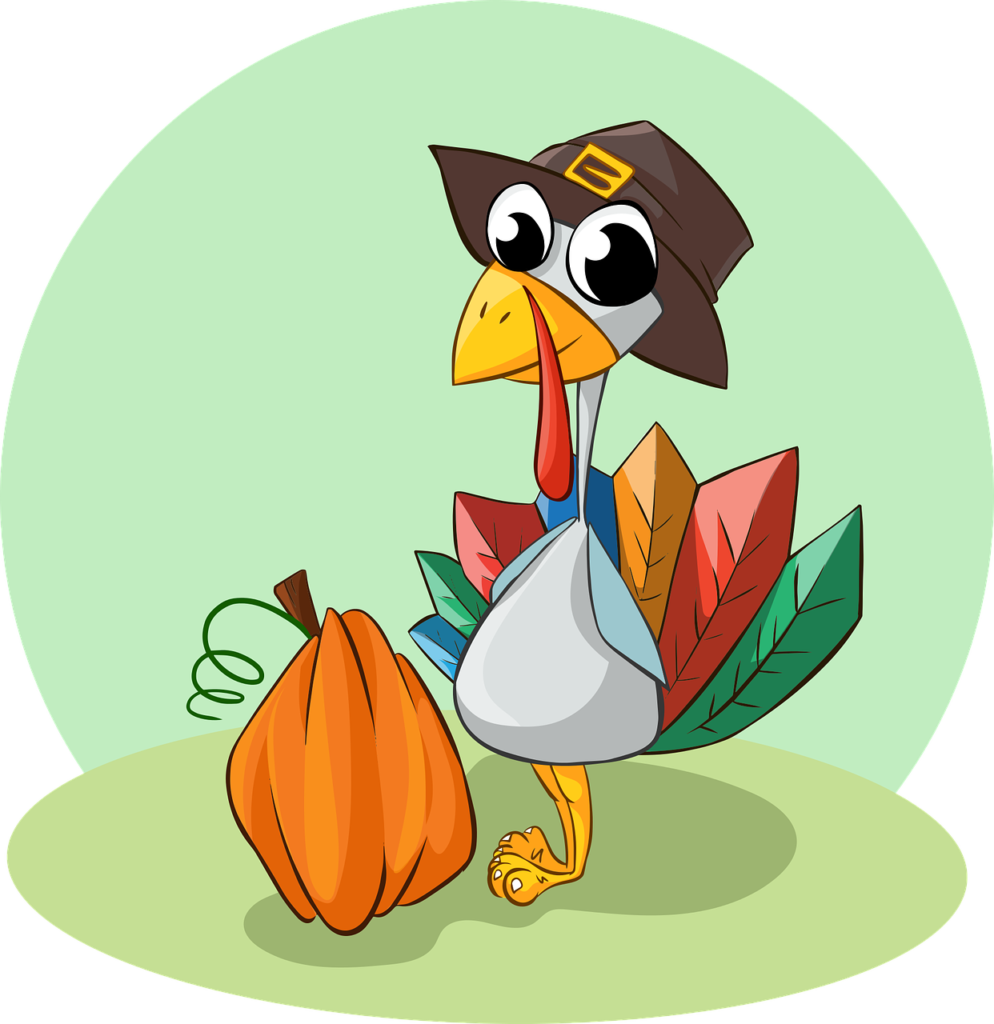 Thanksgiving greeting card
A greeting card is a great way to show how thankful you are for all of the things that you're blessed with.
On a piece of white paper, you can paint the trunk and branches of a tree with brown or black paint.
Ask your child to dip his finger in paint (make sure you're around when he does this!) and stamp on the paper.
Once it is done, your tree will be complete.
Write down all the things that your child is thankful for next to the fingerprints once they've dried up.
Your hand-made Thanksgiving greeting card is ready!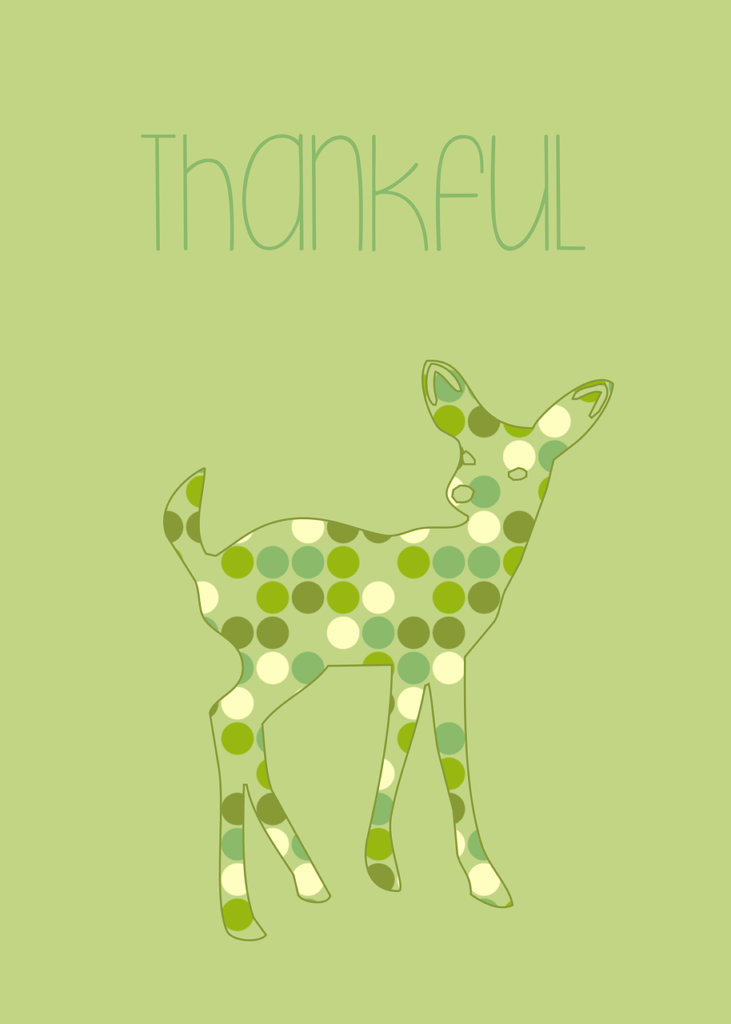 Waffle turkey!
Thanksgiving is incomplete without any food! Here's a wonderful edible craft idea for Thanksgiving.
You will need one big circular waffle and one small circular waffle. This will be the cute body and face of the turkey!
Place the small circular waffle on top of the big waffle.
Cut out small circles out of some chocolate, and place them on the small waffle as the 'eyes' of the turkey.
A triangular piece of fruit will serve as its beak.
Next, cut two triangle shapes out of a new waffle. These are the turkey's wings.
The final step is to cut various fruits in triangular shapes and position them as the turkey's feathers. And it's done!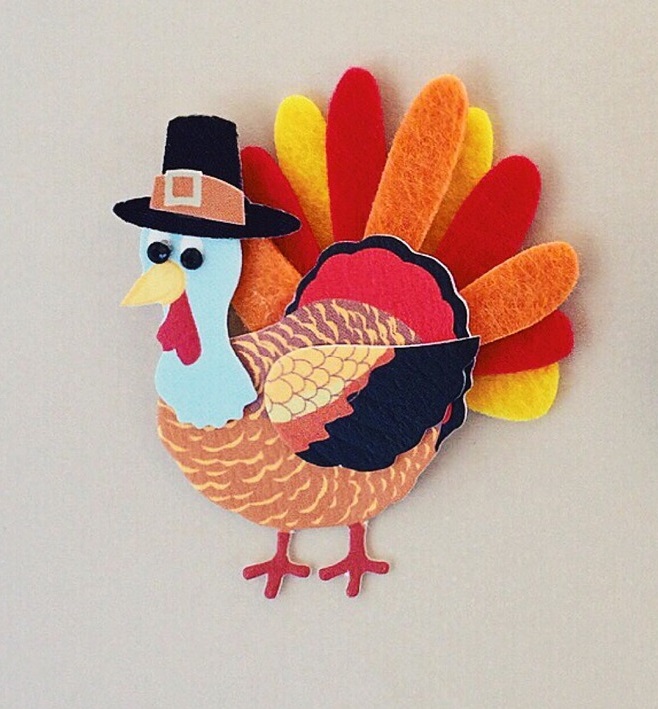 Turkey hand print art!
Ask your child to dip his palm into some paint and print it on a paper.
Now gather some fall leaves and paint them in crazy colors.
Stick them around your little one's hand print.
Draw a pair of eyes, beak and a snood to give it the full turkey look!
Your creative little hand print turkey is ready!