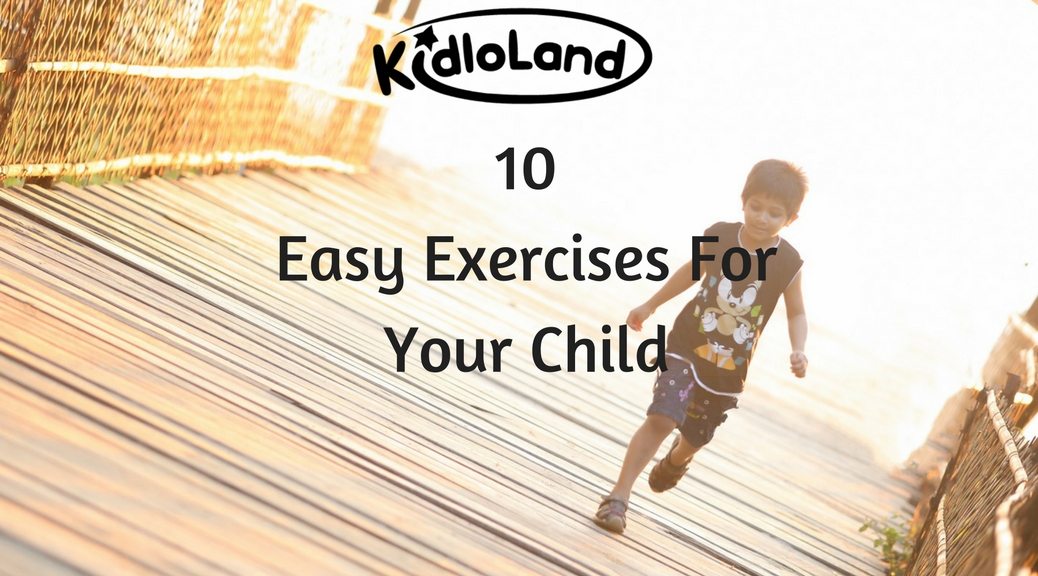 10 Easy Exercises For Your Child
Any form of physical activity or exercise is a must for every individual. Children are active little creatures and running all around the place comes naturally to them. Being agile right from an early age has health benefits which will be useful even when your child grows up.
Unfortunately, childhood obesity is the number 1 health concern in the United States according to heart.org. Childhood obesity, in turn, leads to other health problems such as type 2 diabetes, high cholesterol levels, and high blood pressure. An overweight child can also suffer from low self-esteem and sadness, which is extremely worrying.
This can be prevented by maintaining a healthy balance of a good diet and sufficient physical activity for your child. ShapeAmerica.org has great guidelines for the exercise duration and requirements of infants, toddlers, and preschoolers. Remember, exercise doesn't have to be boring!
Here are 10 fun and easy exercise ideas that your child can do easily : …