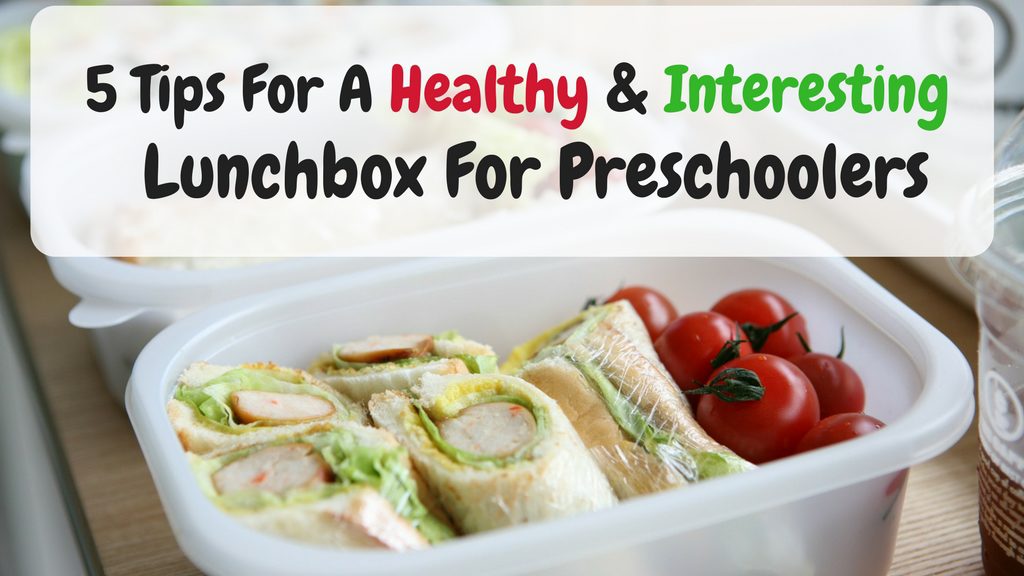 5 Tips For A Healthy & Interesting Lunchbox For Preschoolers
Kids, especially the ones under the age of 6, are picky eaters and making a lunchbox for them can be quite a daunting task. If you've only been packing sandwiches in your preschooler's lunchbox, it is time to switch it up and make it interesting for you and your little one! It's essential that your child's lunchbox is healthy and also gets him excited for lunch time. Here are some simple and easy ways to make your child's lunchbox more fun!
1. Get creative.
Cut out vegetables and fruits such as carrots and oranges into fun shapes. You can use various cutters or even cut it out yourself. Make funny faces by including various veggies and set your inner creative artist free. This will not only make the lunchbox fun, but it will also make your preschooler giggle. Try to keep it exciting by choosing a different vegetable every single day.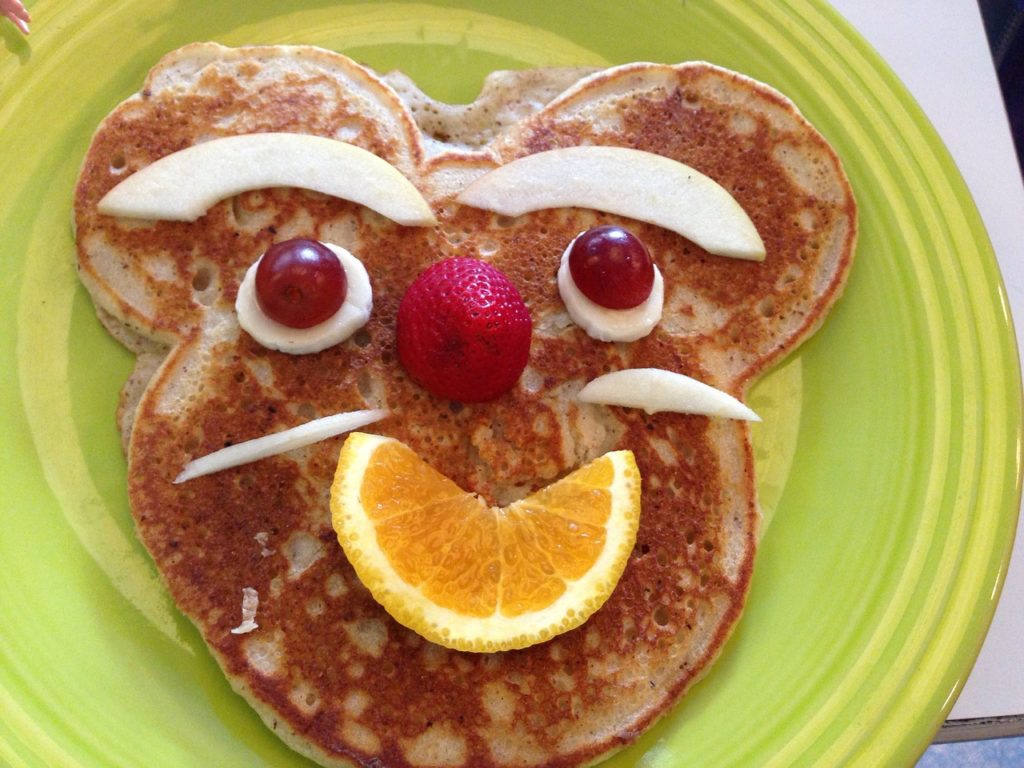 2. Keep your child hydrated.
A bottle of homemade orange juice or a yummy smoothie will surely liven up your child's lunchbox even more. Include fruits such as bananas and strawberries, which will be a nutritious addition to the lunchbox. You can also buy colorful and attractive water bottles, so that your child drinks a lot of water throughout the day and stays hydrated.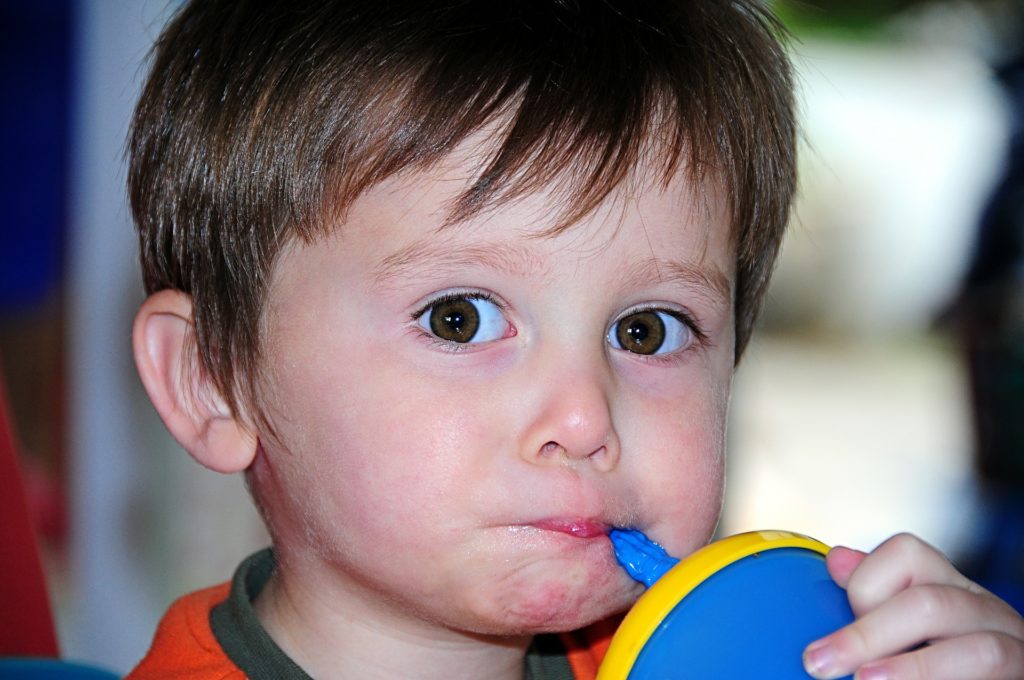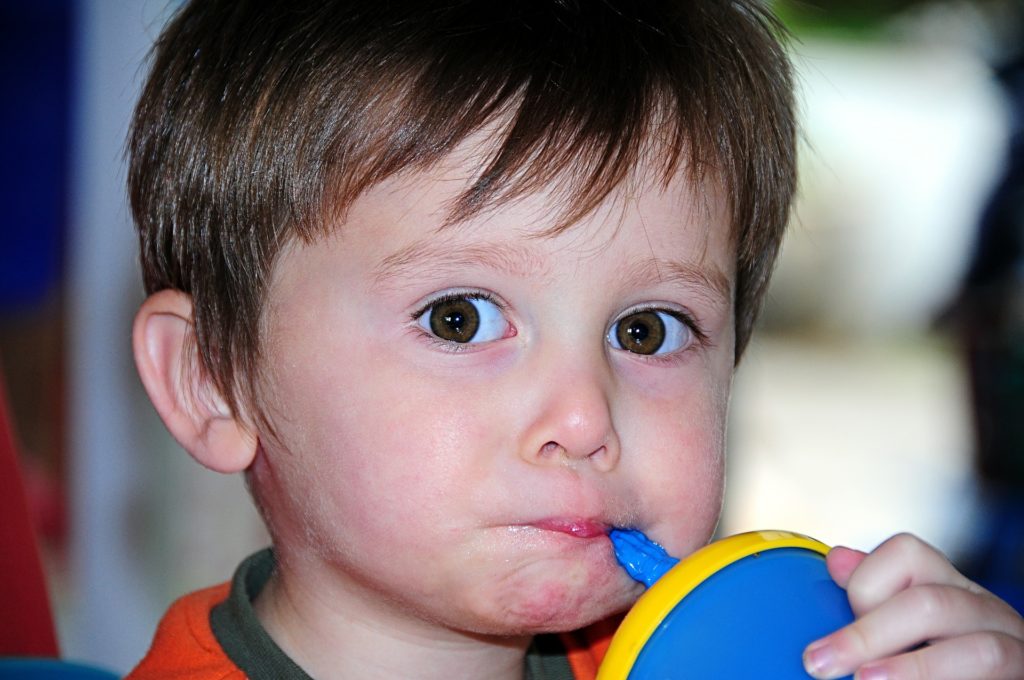 3. Think outside the sandwich.
Instead of the same old sandwich, how about preparing some wraps, rolls, or even some pasta? Including these food items will ensure that your child's lunchbox is never boring. Increase the health quotient of these recipes by adding some broccoli, peas, and corn. You can even add some chicken and various sauces to ramp up their flavor. Your preschooler will thank you for it.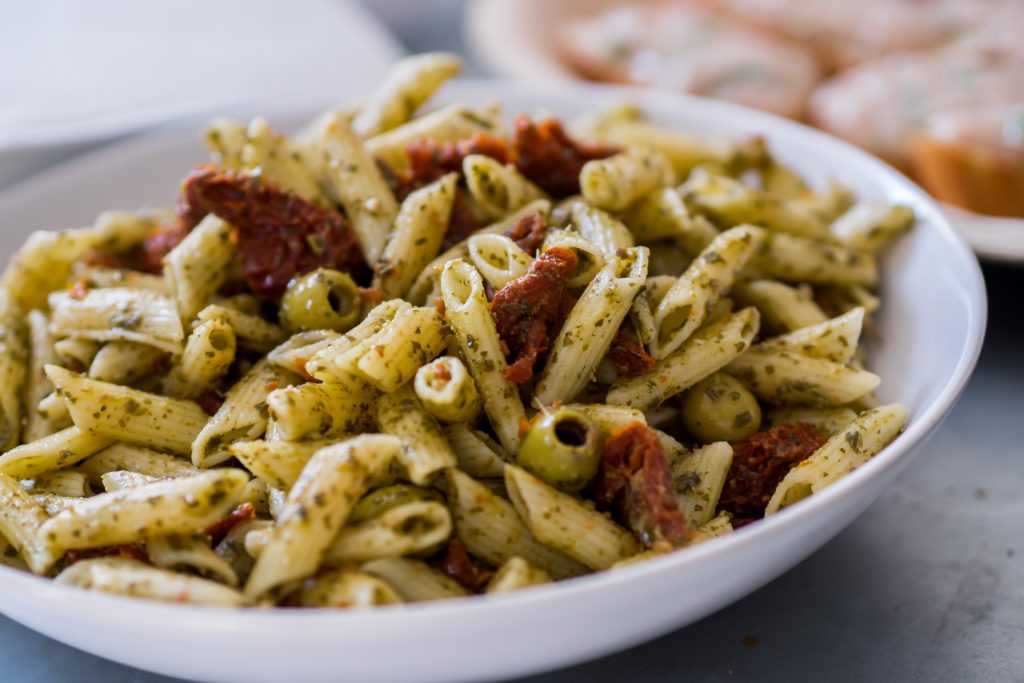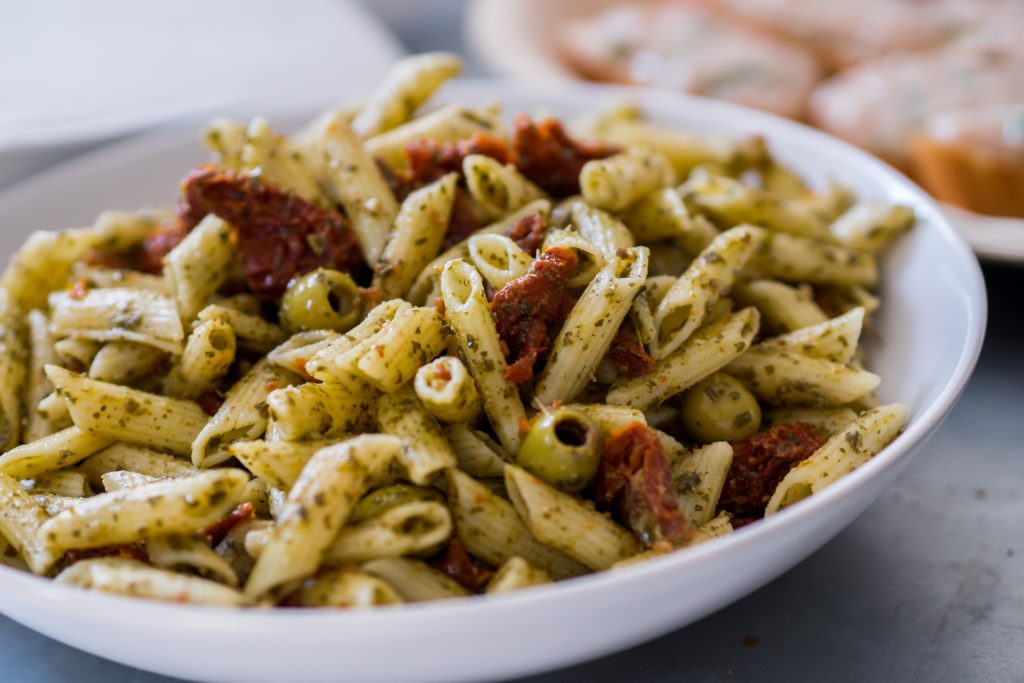 4. Pack the power trio.
Healthy eating is a must, no matter what your age is! Make sure that you add the power trio to your preschooler's lunchbox. The power trio consists of fiber, protein & healthy fat. Whole grain oatmeal, fruits like apples, pears, oranges, are all rich in fiber. Eggs, poultry, fish, dairy products are all great sources of protein. Avocados and hummus are sources of healthy fat.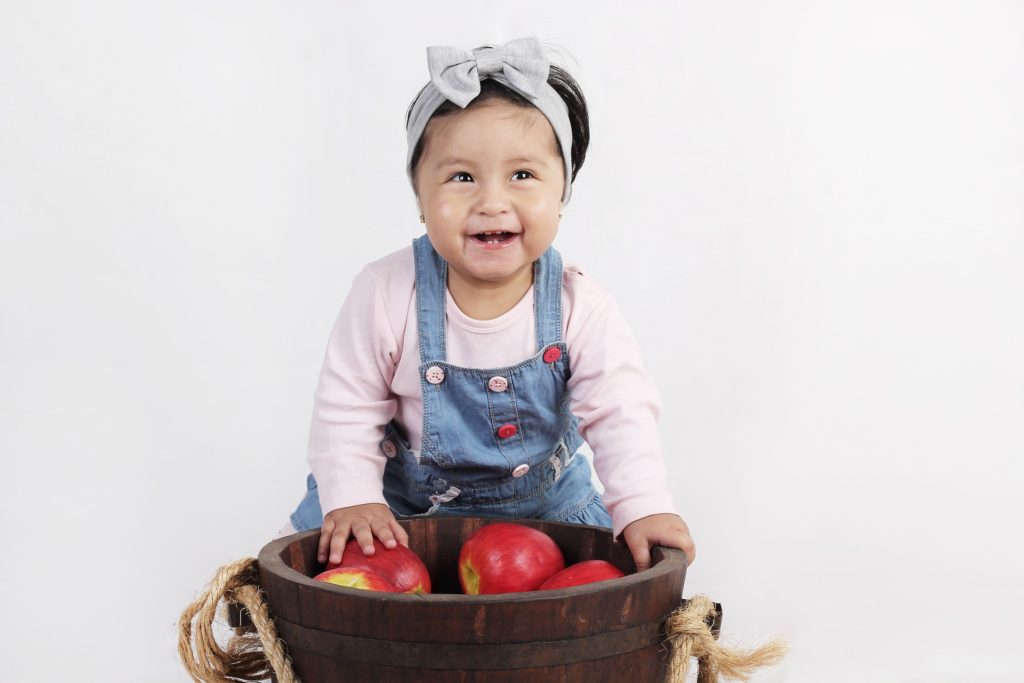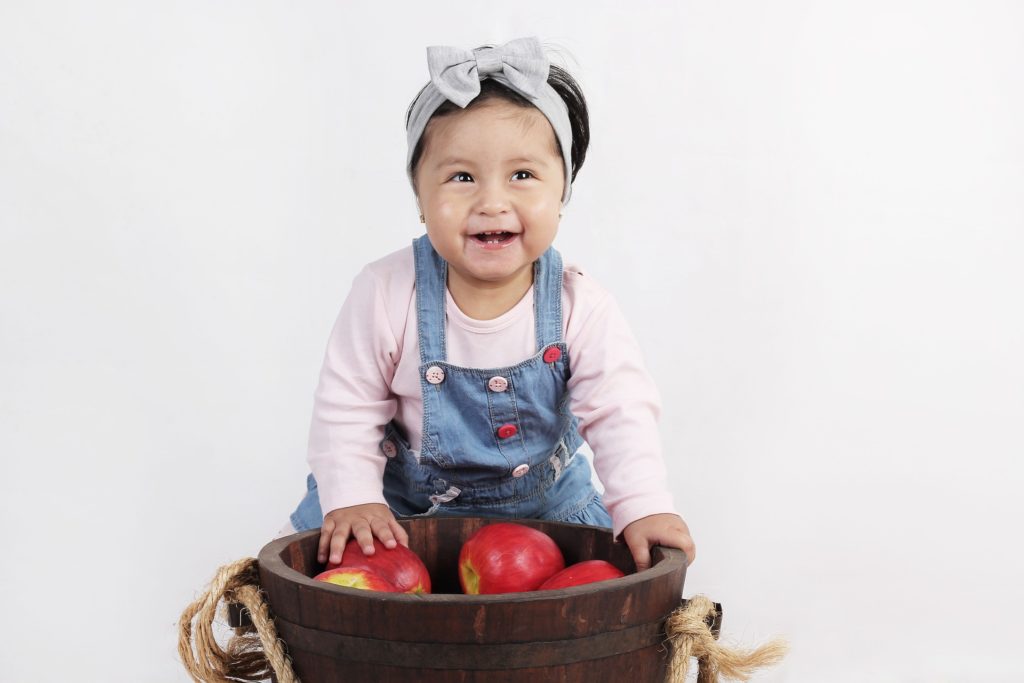 5. Make it fun!
Whatever you do, just make it fun! Kids love different shapes and colors. So, work with that in mind and make the lunchbox very colorful. A wonderful and healthy lunchbox is nothing less than artwork. Make pinwheel snacks, veggie dips, heart-shaped cookies to keep your little one super excited for lunch time! Happy eating!