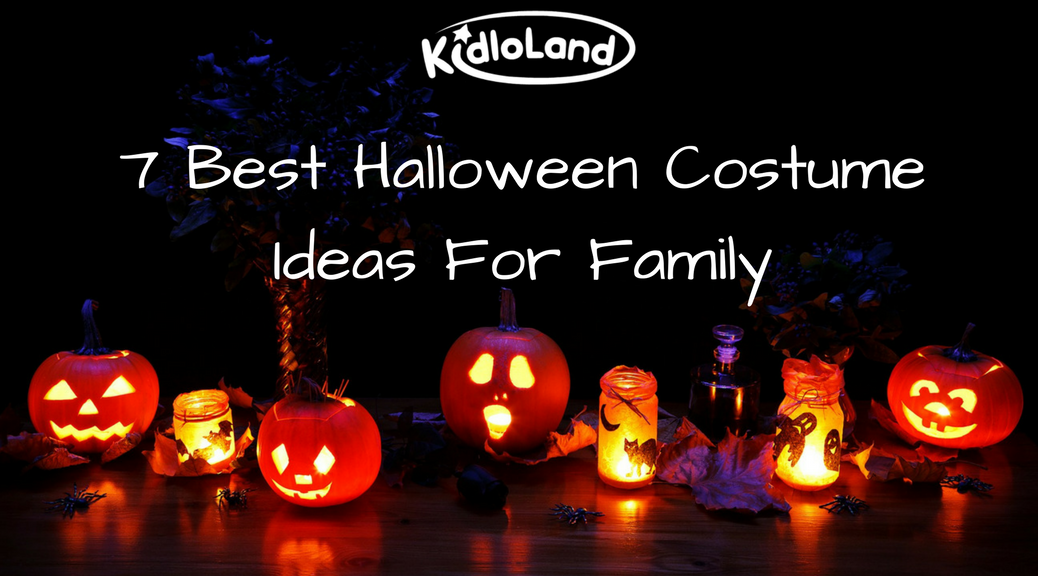 7 Best Halloween Costume Ideas For The Family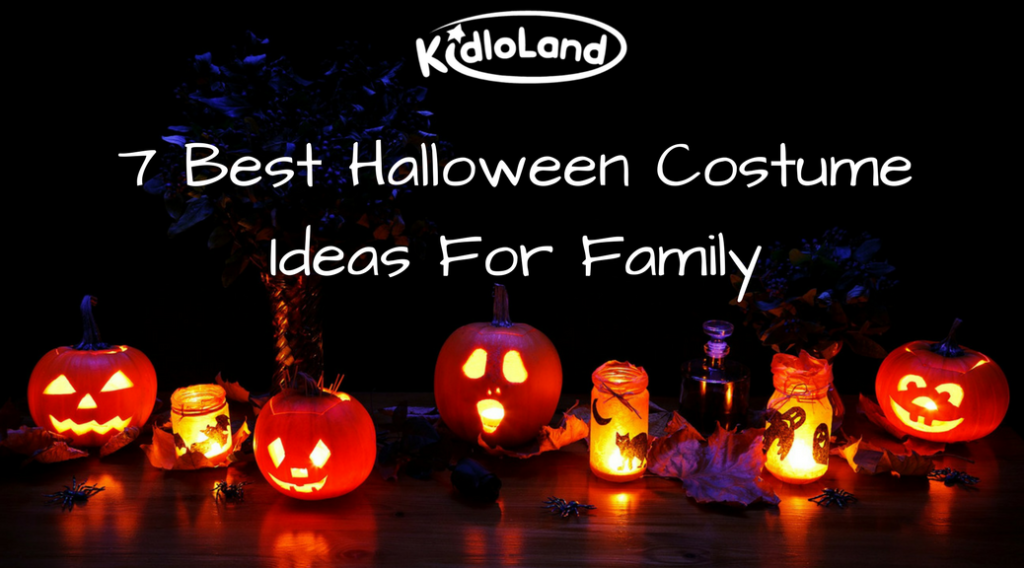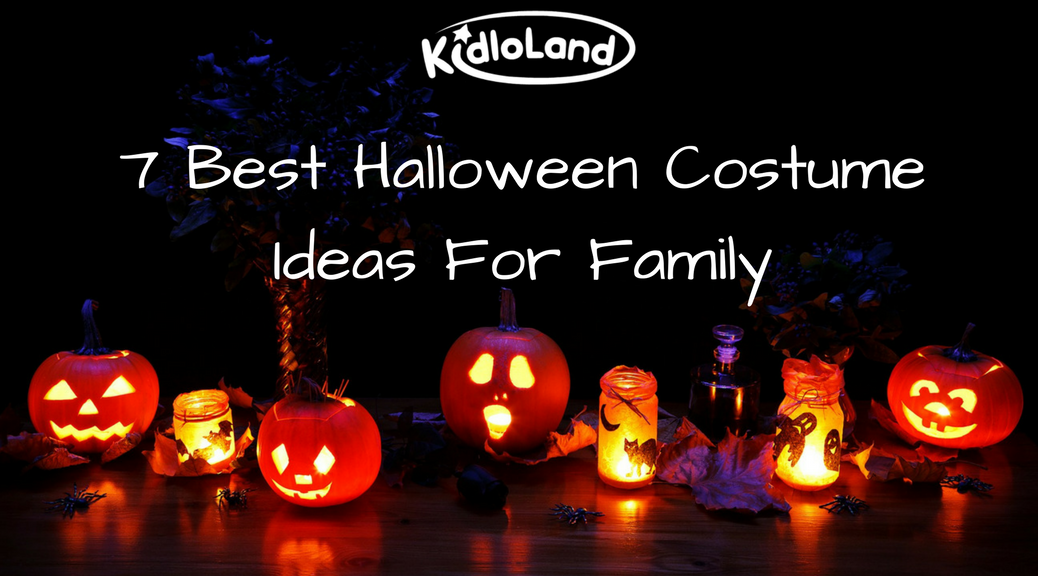 Halloween is right around the corner! It's that time of the year when your entire family dresses up in quirky outfits and wears crazy make-up – the spookier the better! Halloween is filled with great activities like costume parties, carving jack-o'-lanterns, putting up spooky decorations, trick or treating and so much more. Every parent loves to team up with their child and become the center of attention of every Halloween party. It's a great experience for you to bond with your child and create memories that you can treasure for the rest of your life.
If you're not sure of what you and your kid want to dress up as for Halloween this year, don't worry!
Here are 7 easy and awesome Halloween costume ideas for you and your little one!
1. Tortoise and Hare
'The Tortoise and the Hare' is one of the most famous Aesop's Fables. For the tortoise costume, you can dress your munchkin in a green colored outfit. Get him a backpack shaped like a tortoise shell and you have a cute little tortoise! You can dress yourself in a brown outfit and add bunny ears to go with it.
2. Elsa and Anna
If you have a daughter, she's most probably obsessed with the Disney movie 'Frozen'. Halloween is the perfect occasion to team up with your daughter as Disney princesses. You can let your daughter be either Anna, Elsa (or even Olaf!) depending on her choice, and you can be the other Disney princess. And don't worry, Dads can dress up as princesses too!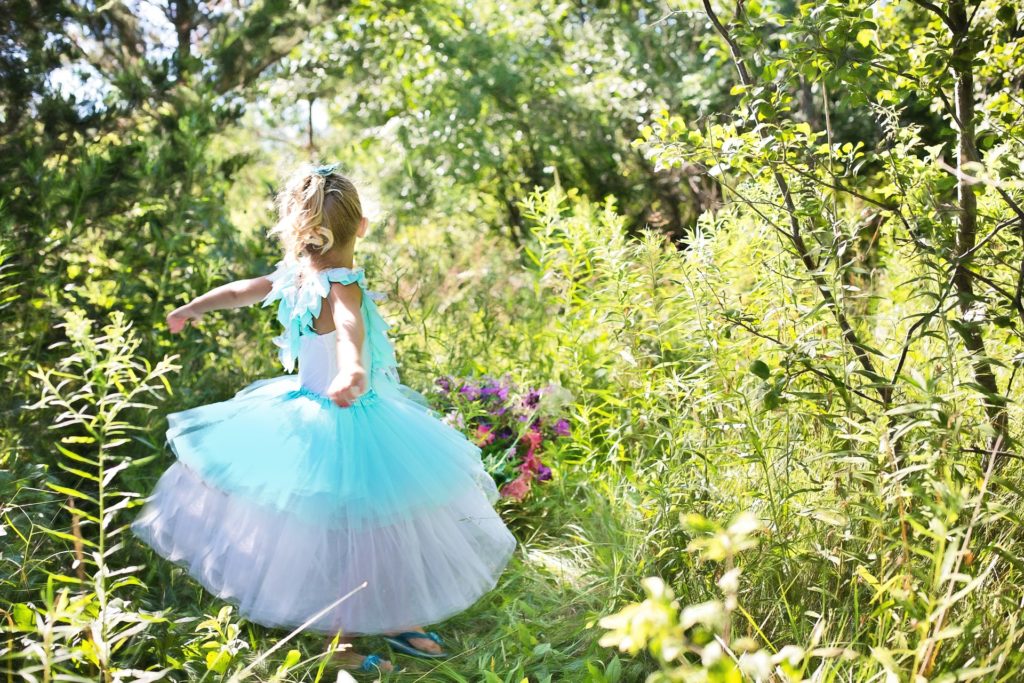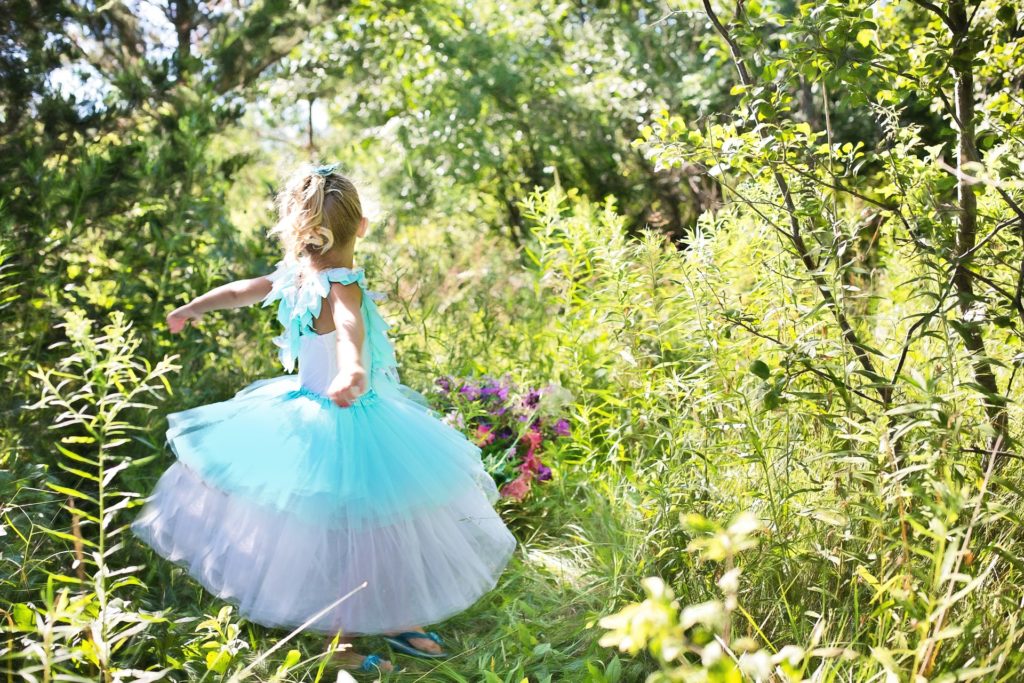 3. The Addams Family
'The Addams Family' has been an integral part of our childhood. You can take a trip down memory lane by dressing yourself as either Morticia (the mom) or Gomez (the dad). Your daughter can be Wednesday Addams or your son can be Pugsley Addams. This is also a great family Halloween costume idea!
4. Cruella De Vil and a Dalmatian
Both famous characters are a part of '101 dalmatians'. Your toddler can dress up in an adorable dalmatian costume. As Cruella De Vil, you can wear a long black dress and temporarily dye half of your hair silver or wear a wig!
5. Batman and Robin
Spice up your Halloween by being the Robin to your child's Batman! Find an awesome Robin costume for yourself online and a tiny Batman costume for your little superhero! What fun it will be to be your son's sidekick!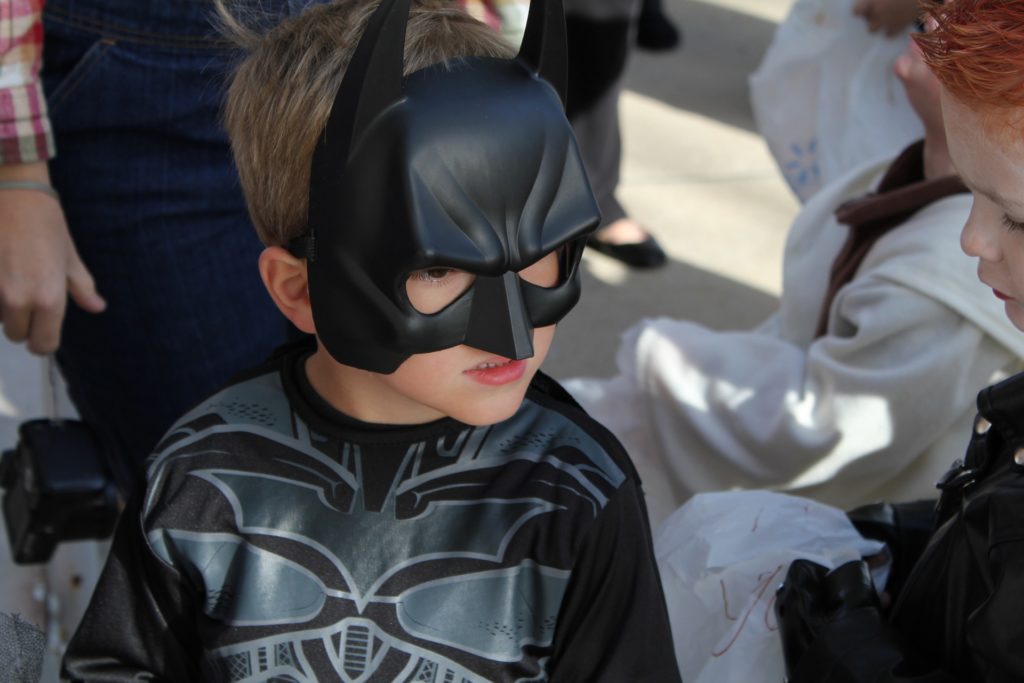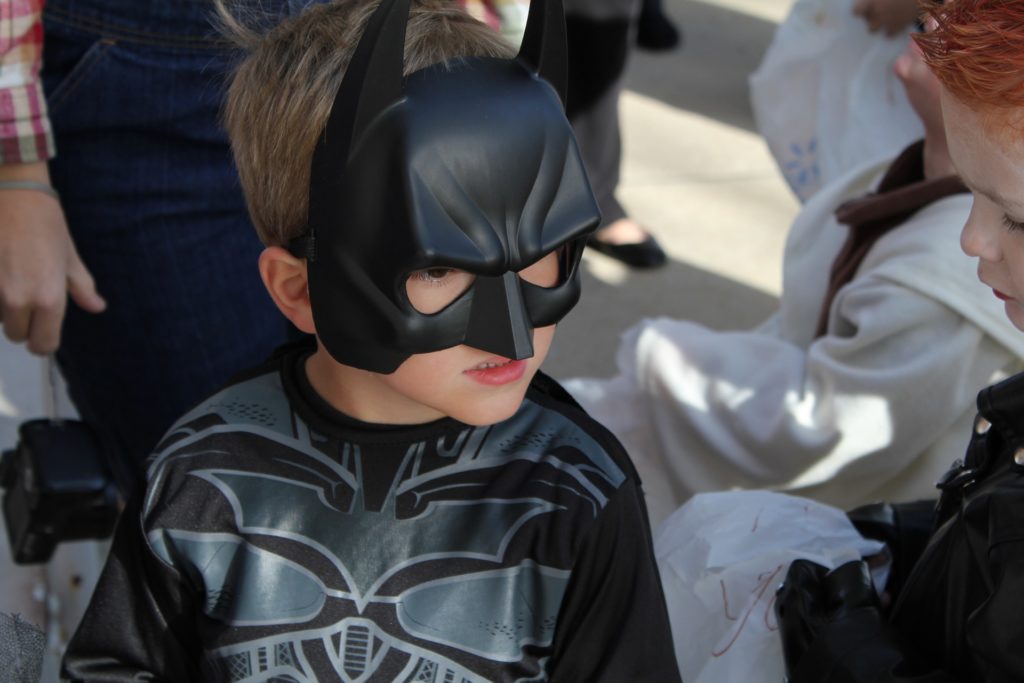 6. Mickey and Minnie Mouse
Mickey and Minnie Mouse ears are extremely easy to find. Grab a pair of those ears, add short red pants with two buttons for the Mickey Mouse costume and a polka dotted red skirt for the Minnie Mouse costume. That's it! Easy as pie!
7. Starbucks cold coffee and employee
Dress up as a Starbucks employee by wearing a black shirt and black pants with a green apron. Stick the Starbucks logo on it. For your child, you can make the cold coffee outfit yourself – just take a big cylindrical cardboard roll, print the Starbucks logo and stick it on the cardboard. Add ruffled white fabric to imitate foam, add a green straw made by cardboard, and voila! Your cold coffee is ready!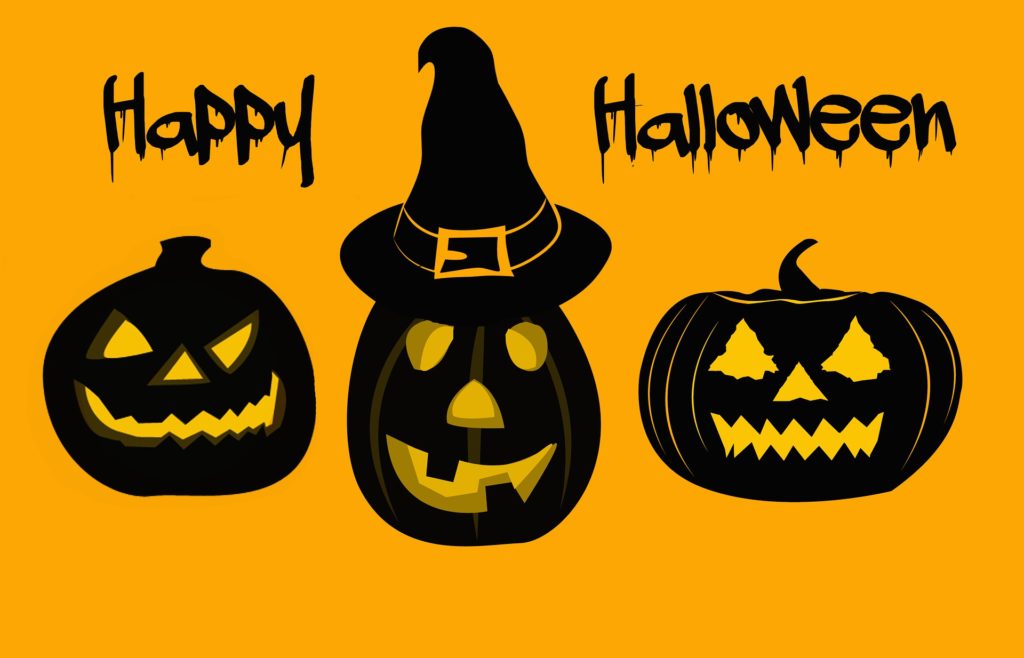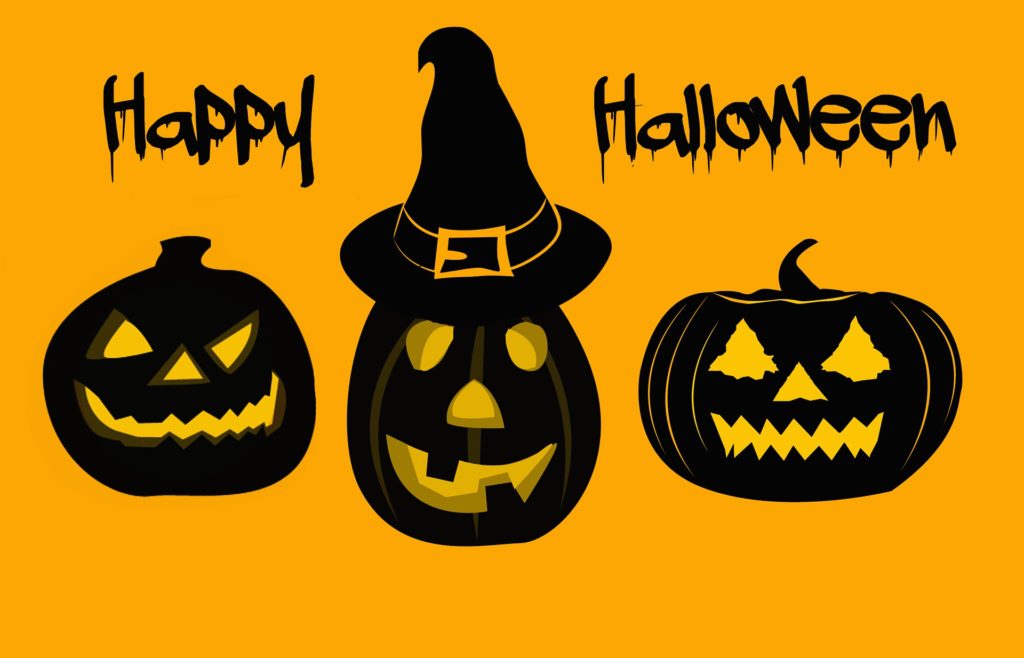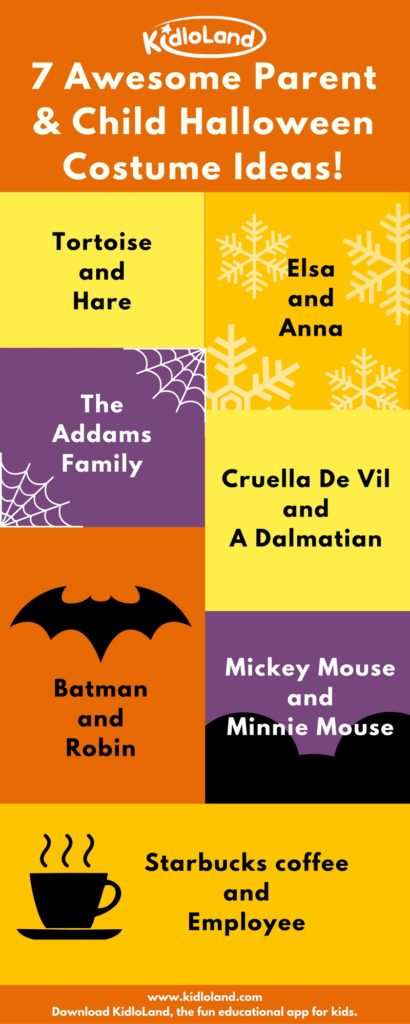 Image credits: lcr3cr, Mojpe, Jill111, PublicDomainPictures