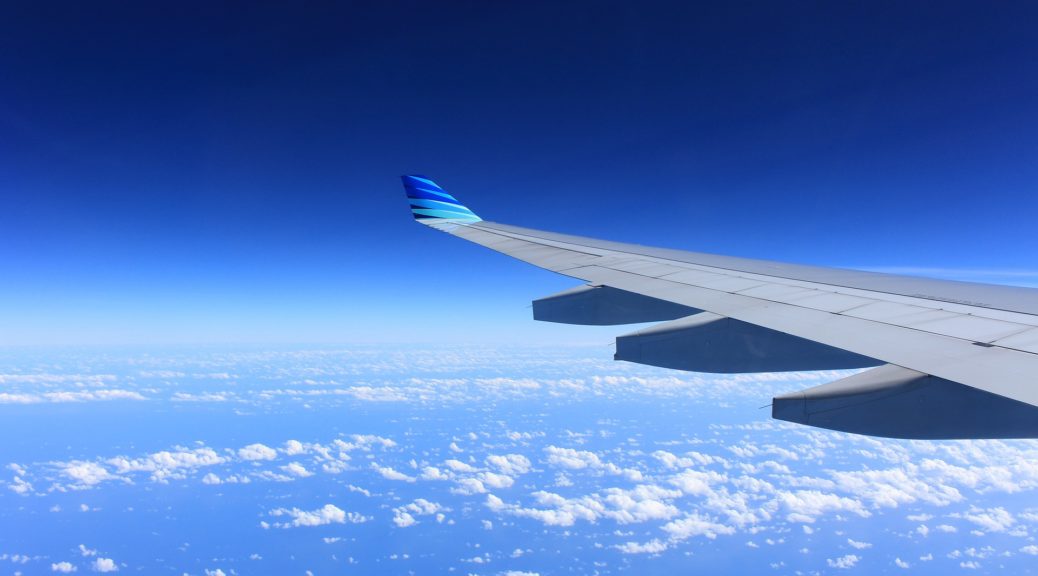 Flying With Toddlers – 8 Tips For Long-Haul Flights
Flying with little children can have either of the following outcomes; it can be a dream or
nothing short of a complete nightmare. It is more worrying if you're traveling long-haul
flights which last from six to twelve hours or sometimes even more. Parents all over the
world board flights with toddlers with the constant fear that their child will throw tantrums,
get bored or cry their hearts out which leads to a bad experience for everybody involved.
It is very important to plan your journey beforehand because this planning will ensure safe,
happy travels for you and your child. If you plan to fly with your little bundle of joy any
time soon, here are eight things you should definitely take into consideration.
1. Purchase a seat for your child.
If your kid is younger than two years, the airline will give you a free ticket for your child for
domestic flights. For international flights, lap babies are charged 10% of the fare of the
adult accompanying the child. Carrying your child on your lap the whole time is a bad
idea in case unanticipated turbulence hits hard, especially if the journey is long-haul. Purchase a good seat early (airlines will most likely offer you a discount for your child) and buy a Federal Aviation Administration (FAA) approved car seat which guarantees your child's safety.
2. Ask for help from the cabin crew.
If you're traveling alone with your toddler, don't be afraid or embarrassed to ask for help
from the air-hostesses on board. They will be ready to assist you in case your toddler
understandably freaks out, especially if it is his/her first time on a flight.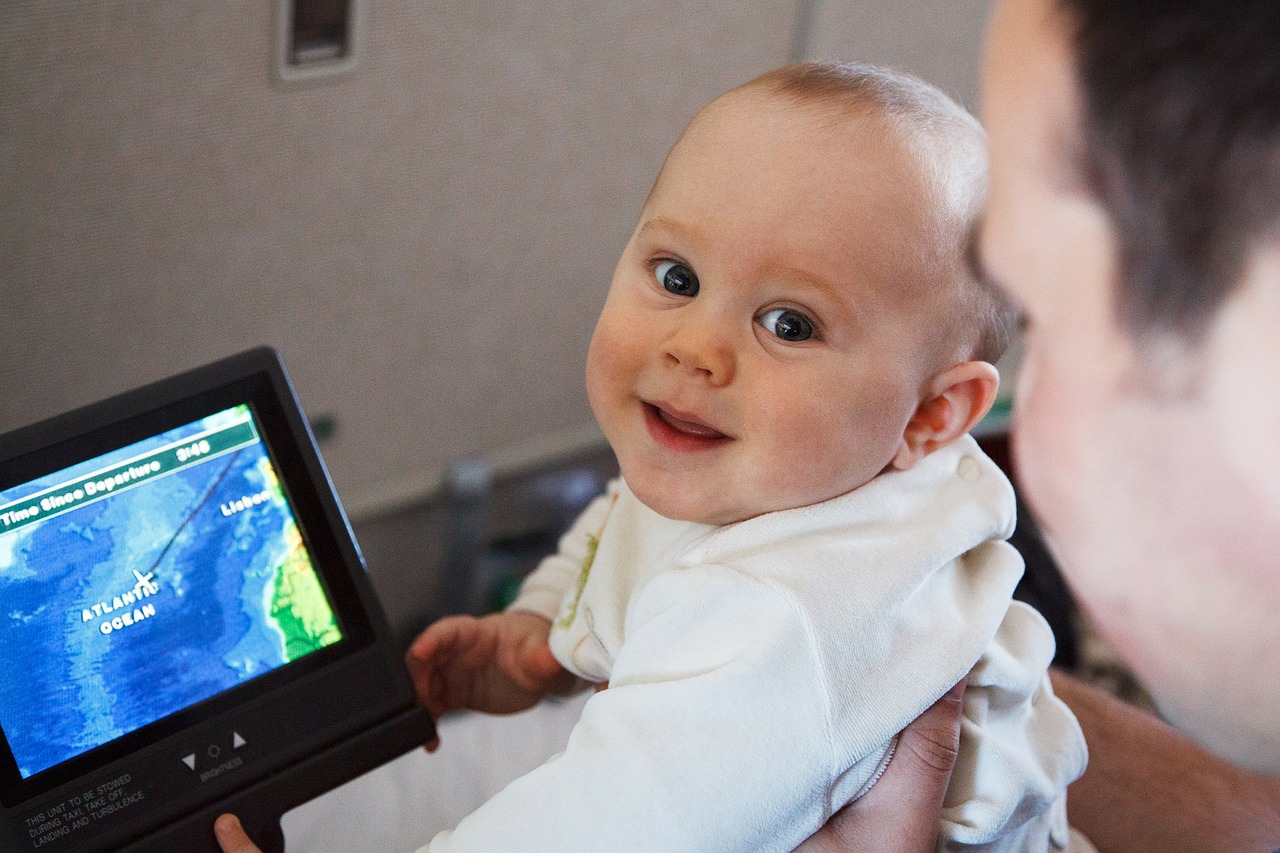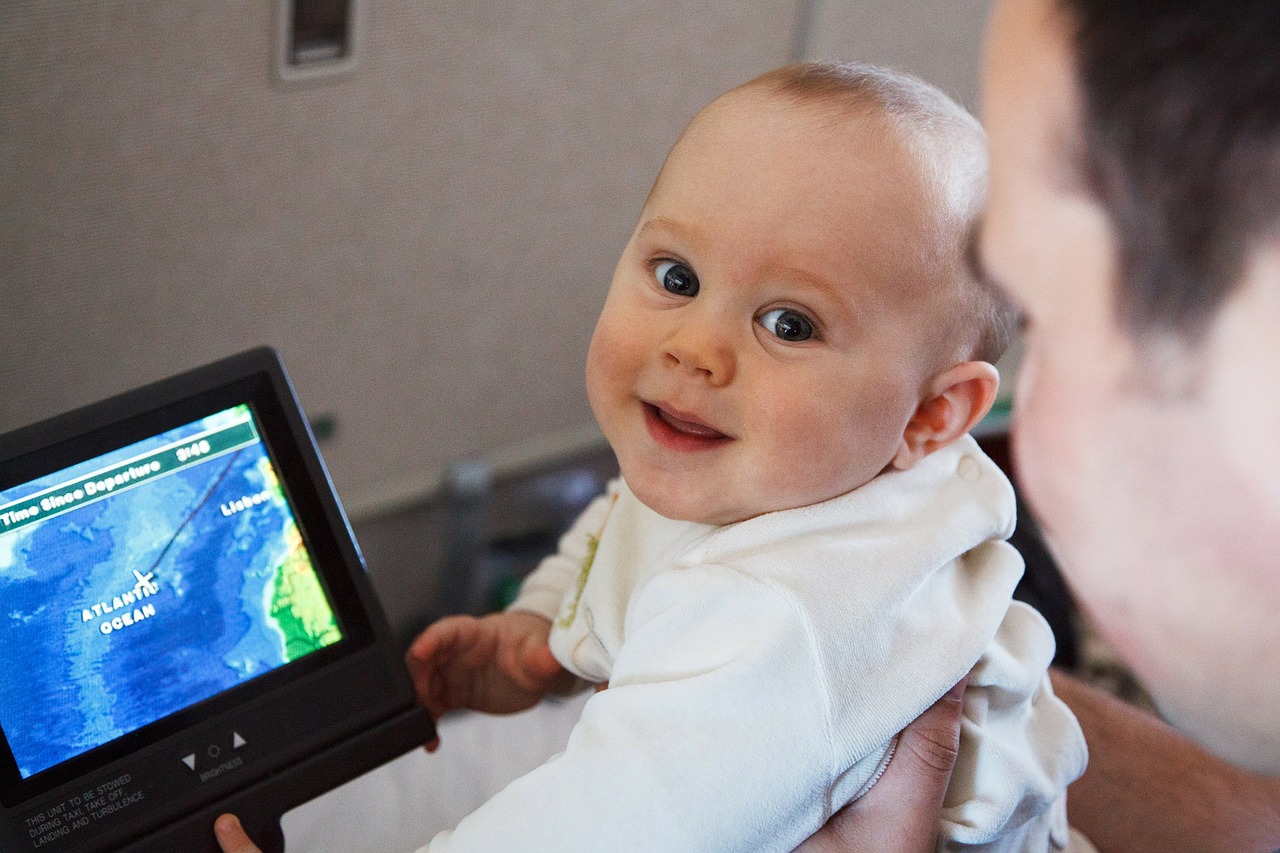 3. Bring a tablet/mobile device with you.
Little kids need to be constantly entertained. If you bring a tablet or give your phone
loaded with kid entertainment apps, you can take a little break while your child is engaged
with the device. You can choose a variety of apps from the app store which has fun
elements and educational activities such as KidloLand.
4. Distract your toddler with candy.
Flying is scary, even for some adults! It is possible that your child will feel uneasy or want
to throw up while the plane is taking off and landing. Distract your child with some candy or
a juice box with a straw to comfort them and ease the ear pain which comes with the
change in air pressure.
5. Pack plenty of food and toys.
Make sure the snacks you pack are healthy for your baby. Even better if you can get creative with it! Since a child gets bored very easily with one form of entertainment, switch it up by offering toys (preferably not the squeaky ones) and fill your carry-on bag with his/her favorite food. After playing for quite some time, your child will get tired and eventually fall asleep.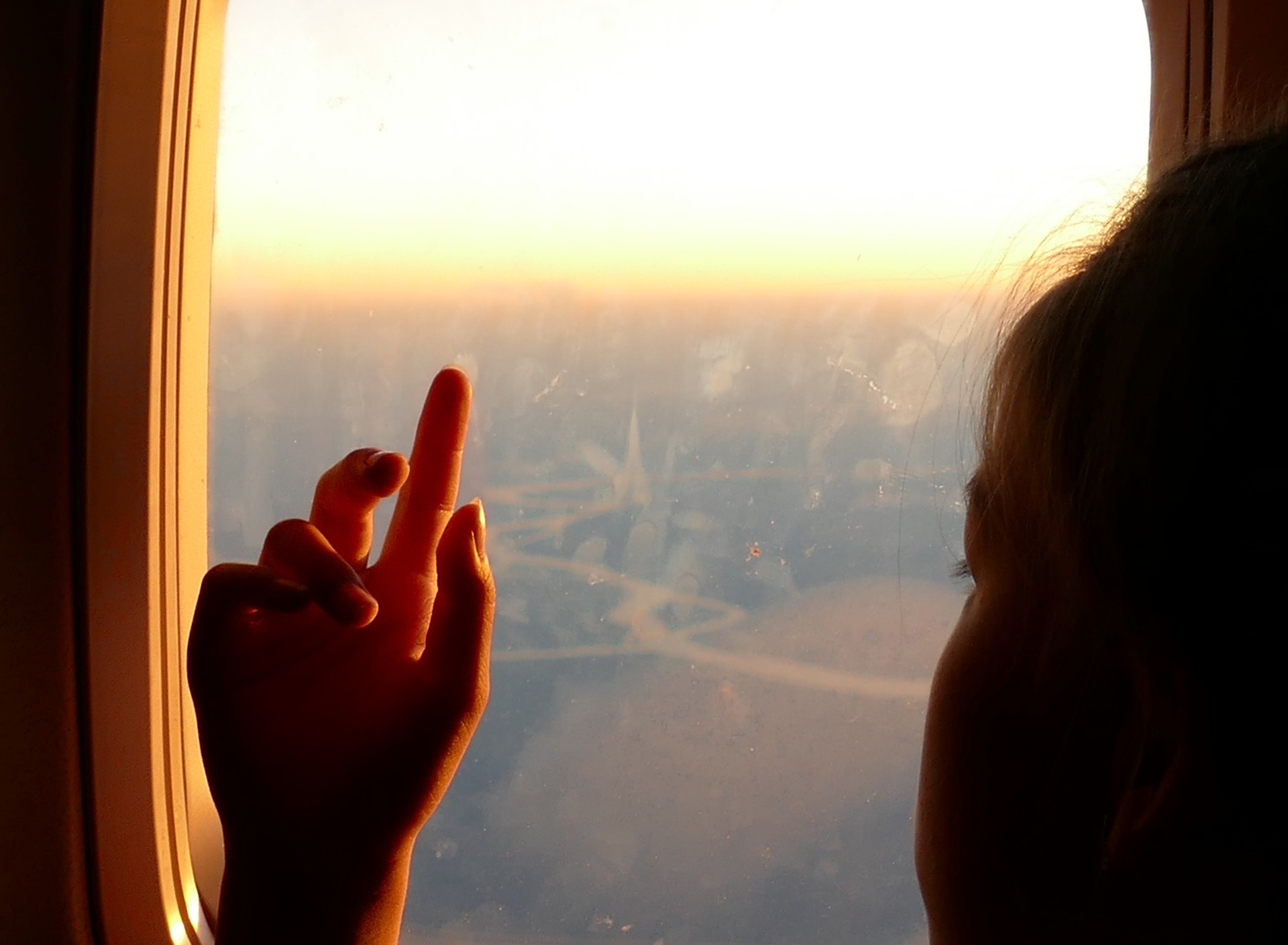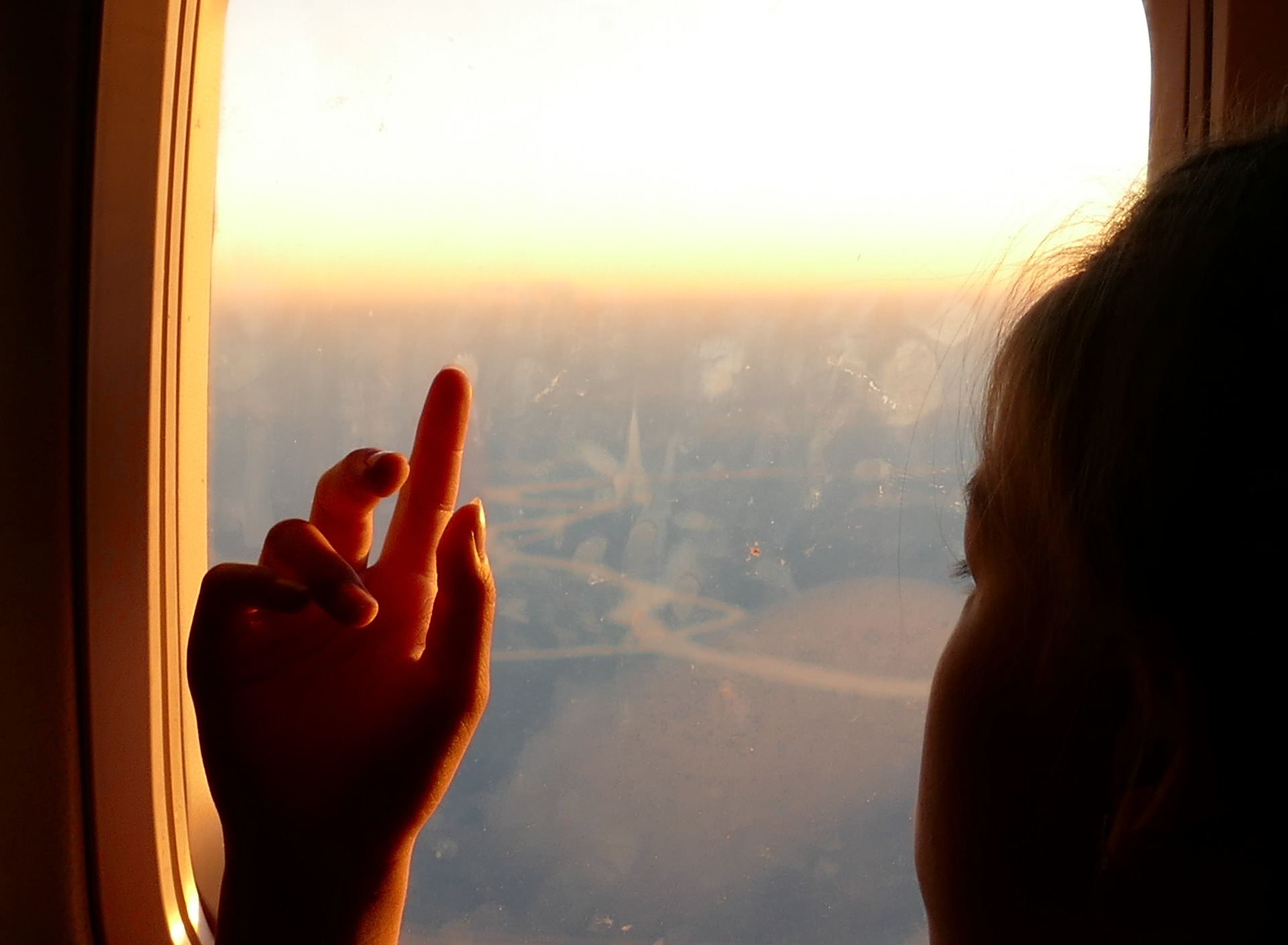 6. Pick a good seat.
Make sure you pick a window seat for your child and a middle seat for yourself so that your
child has room to stretch and relax during the long journey. If that is not possible, ask
fellow passengers if they would like to kindly switch seats.
7. Select nap-time flights.
It is crucial to book flights with timings which coincide with your child's nap-time. Most
moms prefer traveling long distances overnight. When the lights dim in the airplane, it'll be
easier for your child to fall asleep.
8. Carry your child's essentials.
Don't forget to carry your toddler's must-have products and supplies. Clothing,
diapers, soft blankets, medicines, socks are a few of the things you must carry with you at
all times which will come in handy in case of an emergency.
Traveling with toddlers doesn't have to be scary if you follow the above tips. Happy
traveling!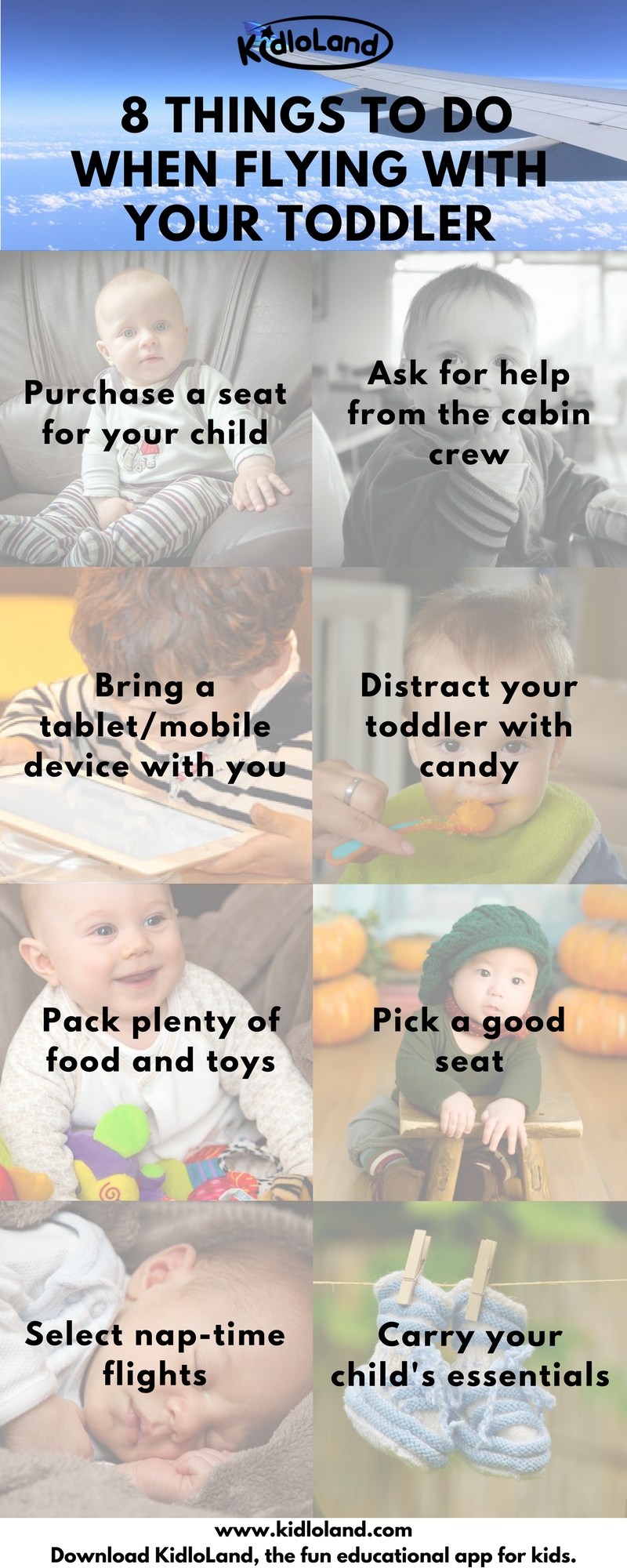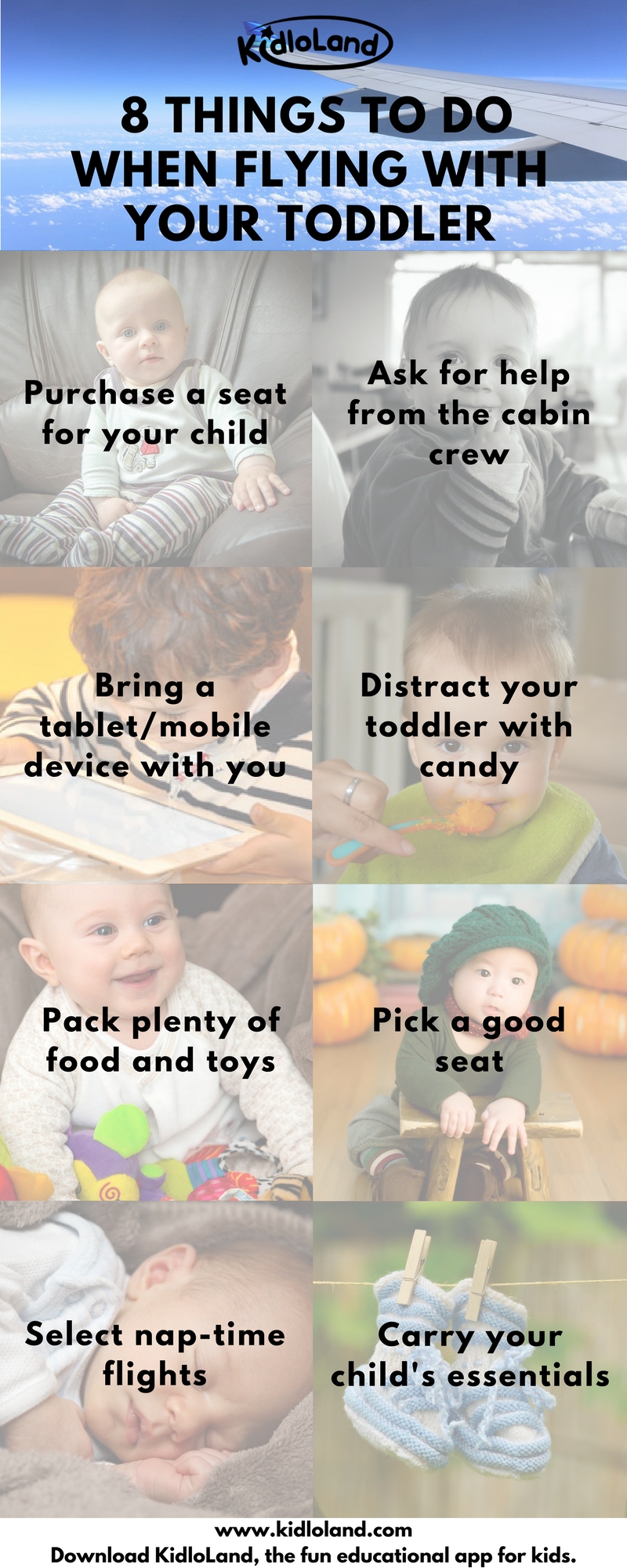 Image credits: Fuzz, PublicDomainPictures, silverstylus.