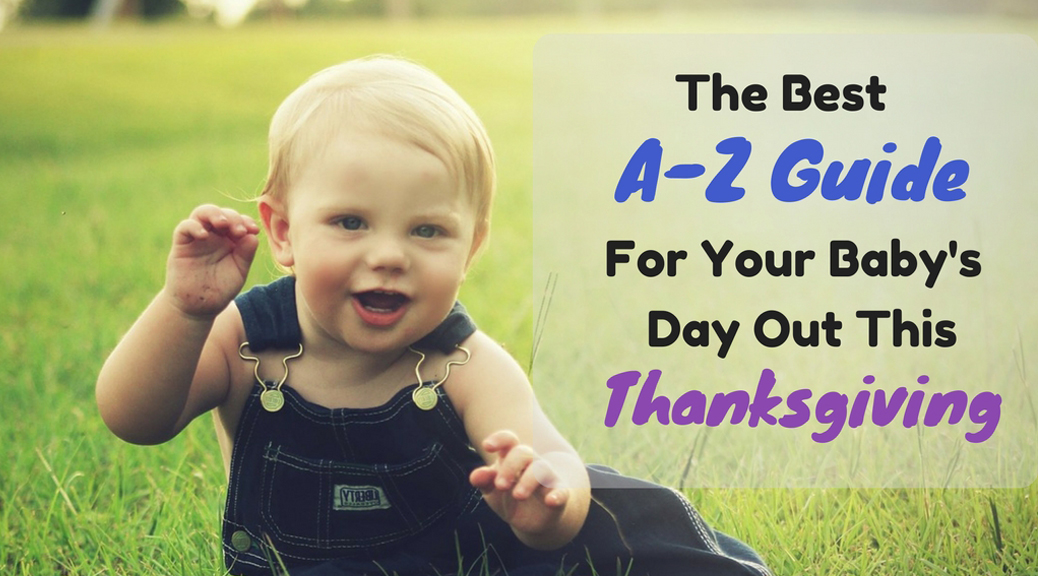 The Best A-Z Guide For Your Baby's Day Out This Thanksgiving
Traveling with little kids is stressful, but it gets worse during the Thanksgiving season. People throng to airports and cause traffic jams on the roads in huge numbers in order to visit their families for the holiday. Thanksgiving is one of the busiest times of the year and the long wait at airports or traffic jams can be incredibly frustrating for your little one. No matter how you're traveling, by flight or by car, you absolutely need a checklist to make sure you have everything. Your travel bag should consist of all the essentials – a first-aid box, food and medicine, electronics, toiletries for your baby and more. Here's an A to Z guide that can come in handy when you travel for the Thanksgiving holiday!
A
Anti-bacterial wipes – These can be useful to wipe your hands after a diaper change in the car.
Allergy medication – If your baby is prone to allergies, make sure you carry the necessary allergy medicines.
B
Baby food – This is essential because your child will get hungry during the long car ride or flight.
Bib – Carry a plastic-coated bib to catch any spit, drool and to make it easier to clean up after feeding time.
Bowls – Bowls or small plates are important to carry so that your toddler can eat from it easily.
Band-aids – Necessary to cover your child's cuts and scraped knees.
Blankets – If you're traveling to a colder region, this is a must!
Bathing suit – Carry a bathing suit if you're traveling to a warmer town.
Baby creams – Carry travel-sized lotion and moisturizer which will keep your baby's skin soft and free of rashes.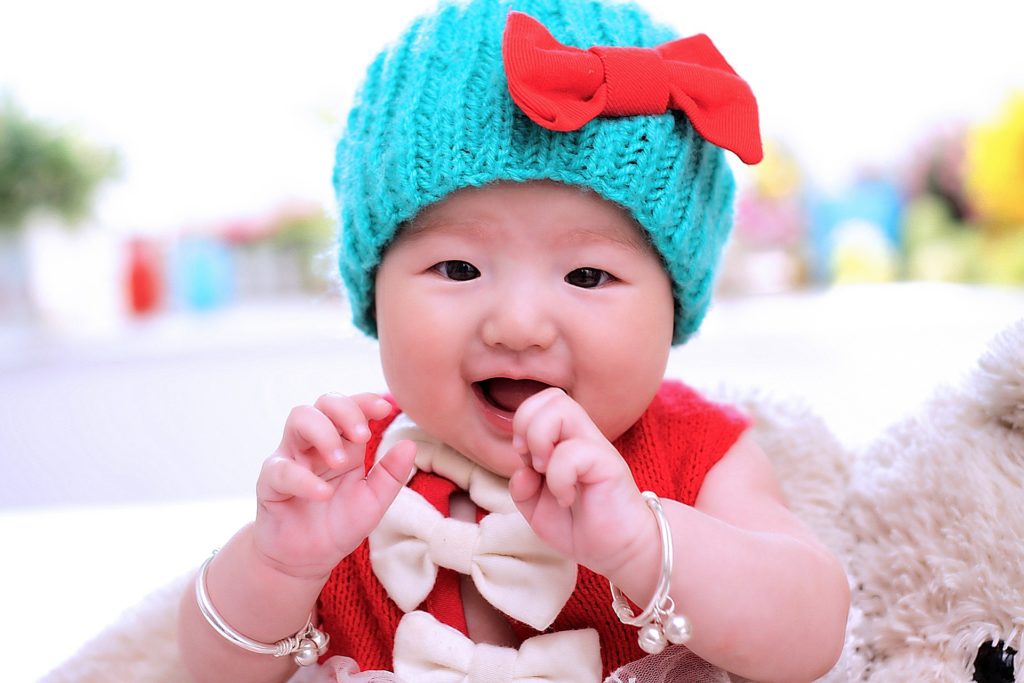 C
Comfortable clothing – Long rides can be boring; comfortable clothing for kids can help them doze off faster.
Car charger – If you plan to use some electronic devices for your child to play with during the journey, pack a car charger with you as well.
Car seat – A car seat is mandatory for your child's safety. Healthychildren.org has great guidelines for infants, toddlers, preschoolers & older kids.
D
E
Eatables – These can include some of the snacks that your child loves to eat. It's okay if it has a few unhealthy options as long as it keeps your child happy during the journey.
F
First-aid kit – This can come in handy for any unexpected problems that may arise.
Formula – Formula, breast milk and juice for infants or toddlers are permitted through the security checkpoint at airports. For more information, you can read the TSA's rules.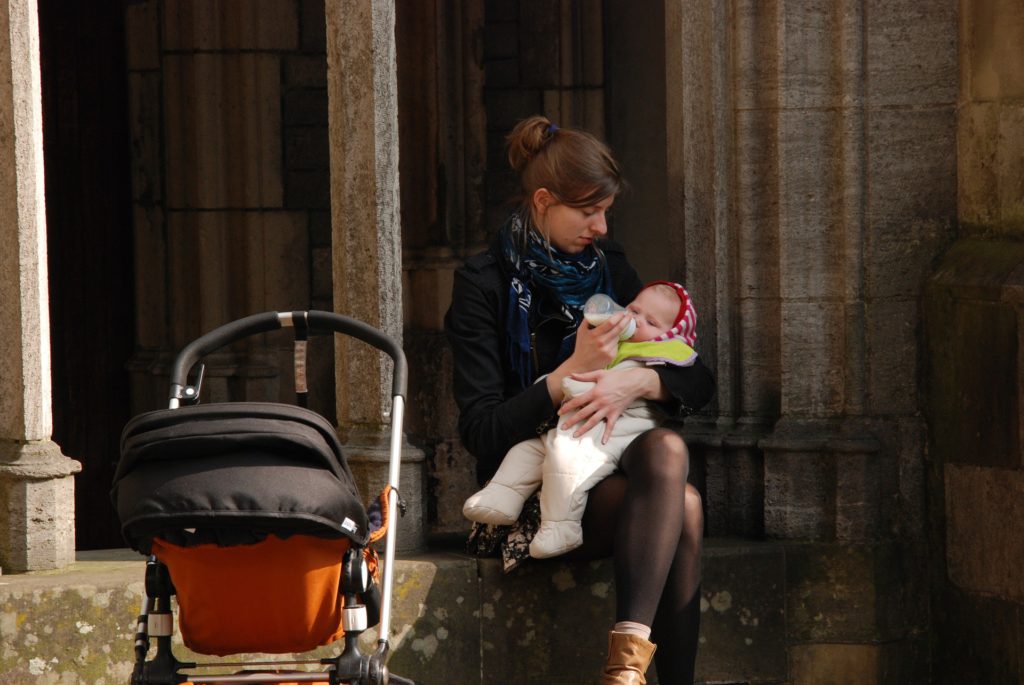 G
Gloves – This is another essential for travel to colder towns.
H
Hand sanitizer – Hand sanitizer can be very helpful to keep your hands clean during long rides.
Hair supplies – Hair ties, combs, etc. are some important additions to the checklist.
I
iPad – You can carry any electronic device where your toddler can play with apps. KidloLand is one such educational app where children can have fun with learning.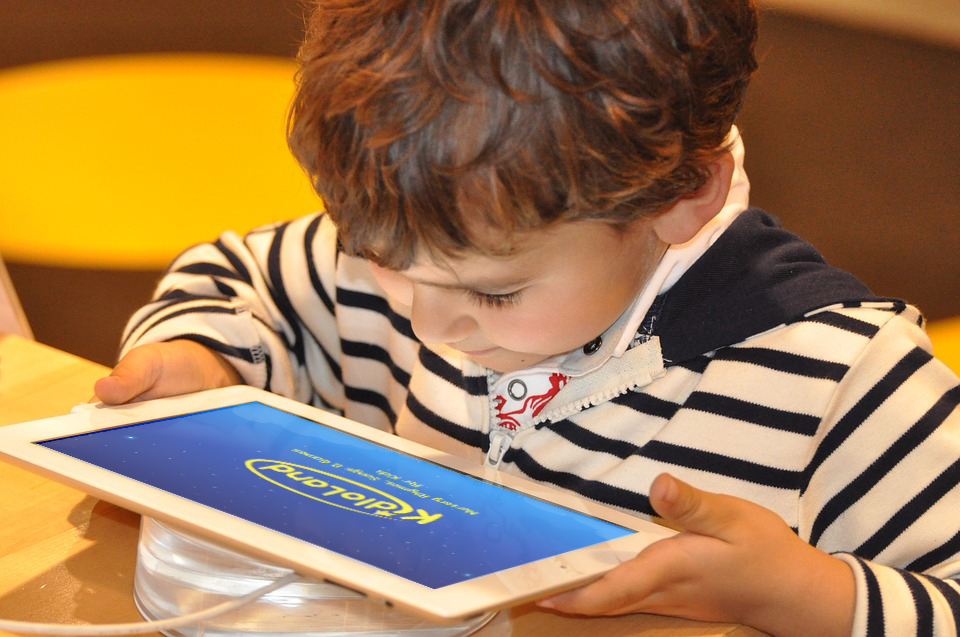 J
Jackets – Jackets or sweaters are a must-have to keep your baby warm.
K
Kleenex – Tissues can be very convenient to keep your hands clean.
L
Lollipop – You can give lollipops to your children to ease the pressure on their ears during take-off or landing.
Lullabies – Apps which have good lullabies and bedtime songs can be really helpful when your child is having trouble sleeping.
M
Medicines – For unexpected sicknesses.
N
Napkins – An essential in every travel bag!
O
Baby Oil –  Pack travel-sized baby oil to moisturize your baby's skin.
P
Pillows – Make sleeping comfortable for your little one by taking some small pillows with you.
Pacifier – Use of a pacifier during naps or bedtime can significantly lower the risk of SIDS.
Portable Potty – A travel potty can help your child relieve himself in times of emergencies.
Q
Quilt – Cozy bedding can enable your child to have a pleasant journey.
R
Reading material – You can either carry story books or get an app which has stories and fables to entertain your child.
S
Sunscreen – Pack a travel-sized bottle of sunscreen to protect your child's skin.
Socks – A pair of socks are perfect to keep those little feet warm.
Stroller – If you're on a car journey to your hometown, make sure you bring a stroller along with you.
Shampoo – Travel-sized shampoo can come in handy while you're on a long-haul flight.
Sippy cups – Sippy cups can keep a child engaged on flights and also help him during take-off and landing.
Stuffed animal – Your child's favorite stuffed animal can be the perfect companion for your baby if he gets scared or worried.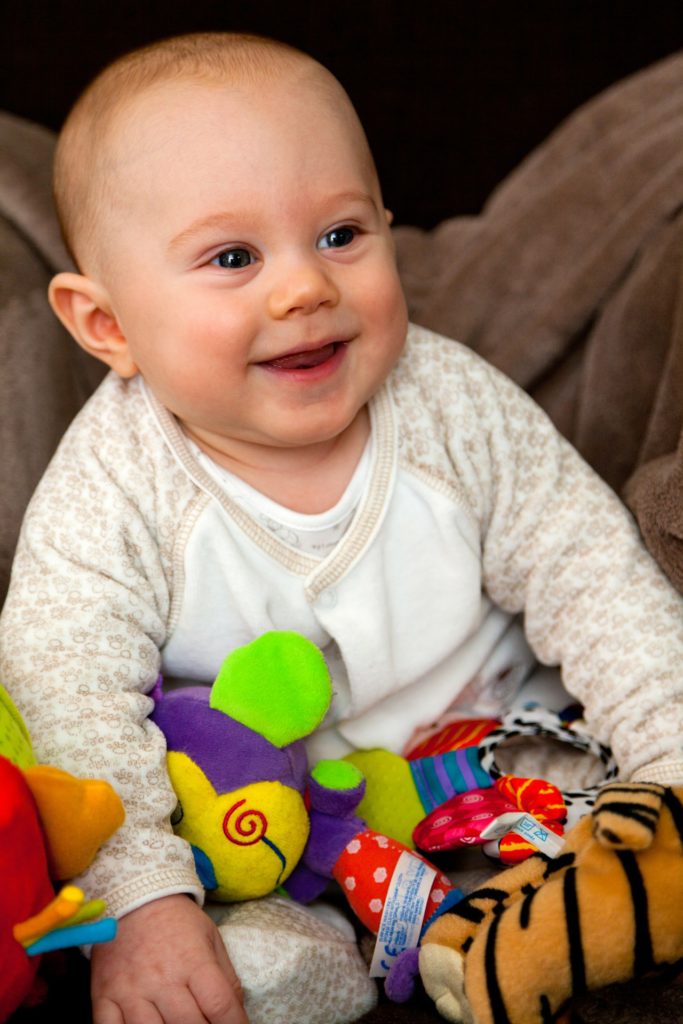 T
Toothbrush – An essential part of your toiletries packing list.
Toothpaste – Pack a small toothpaste tube.
Toys – When your child gets bored, he'll need some toys to play with. Make sure you don't pack the squeaky toys.
Thermometer – For any unexpected illnesses.
Towel – To clean up easily.
Trash bag – You can use a trash bag to collect your child's soiled diapers for disposal.
U
Underwear – Always keep an extra pair of your child's underwear with you.
Umbrella – For any unexpected rain.
V
Veggies – Cook your child's favorite vegetables and bring them with you for a healthy snack.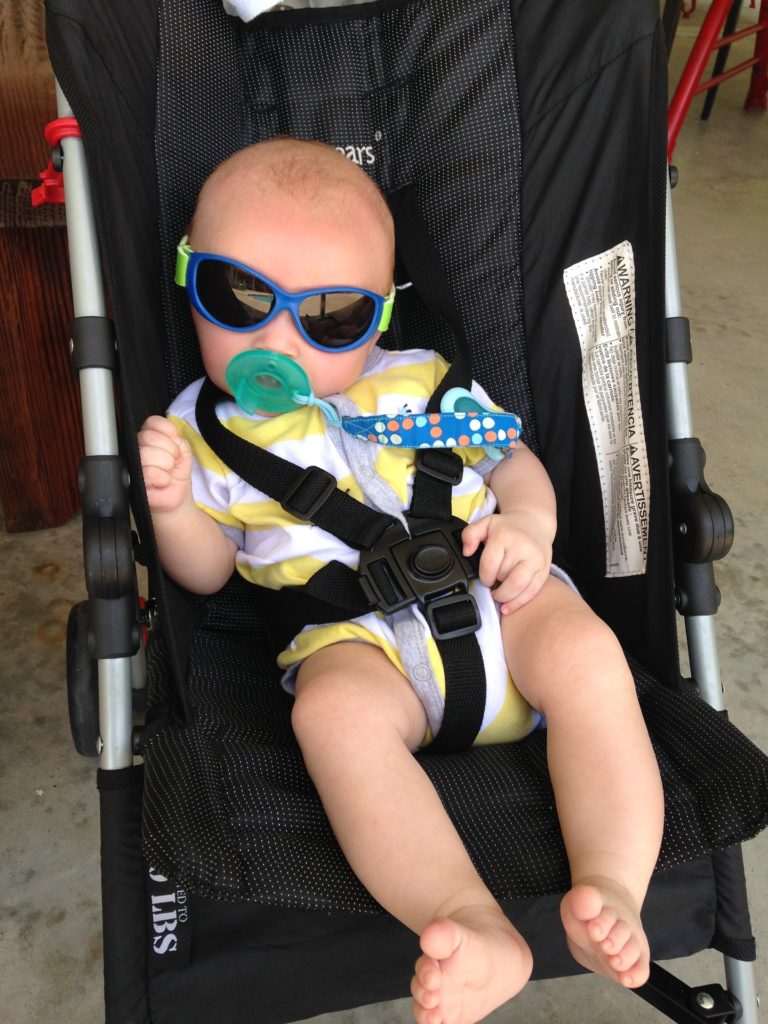 W
Wipes – An essential for a child's packing checklist.
Water Bottle – Your child will get thirsty often, make sure you have enough water with you.
Z
Ziploc bag – You can pack individual outfits of your child or pack snacks in Ziploc bags.