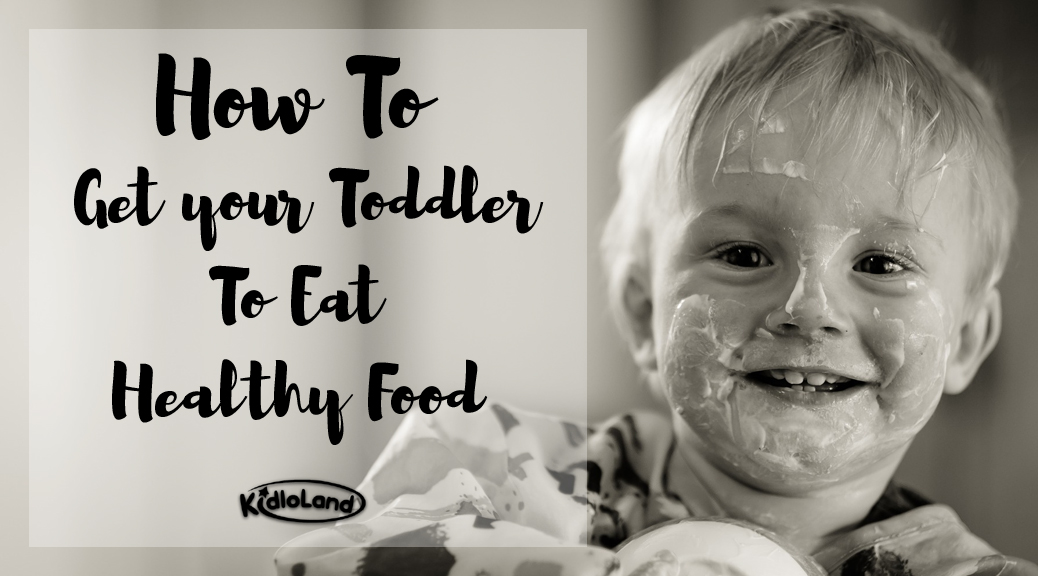 How To Get Your Toddler To Eat Healthy Food
Let's be real – if you keep a bowl of veggies and a slice of pizza in front of your toddler, he will most likely go for the pizza. Your child is growing and you definitely do not want his diet to consist of fast food and junk food. A nutritious and balanced diet composed of healthy food plays an important role in a child's overall development. Vitamins, minerals, calcium, carbohydrates, proteins – your kid needs them all.
If your child is a picky eater and heavily prefers sugary treats over fresh vegetables and fruits, this list will come in handy. Here are some recommendations for you to get your toddler to eat healthy food!
Make food fun
Healthy food doesn't have to be boring! Cut soft carrots, tomatoes, cucumbers or strawberries, bananas etc. and make funny faces with those slices. Vegetables & fruits provide essential vitamins and minerals to your child and it's necessary to make it a part of your toddler's meal time. Remember, eye-catching presentation goes a long way!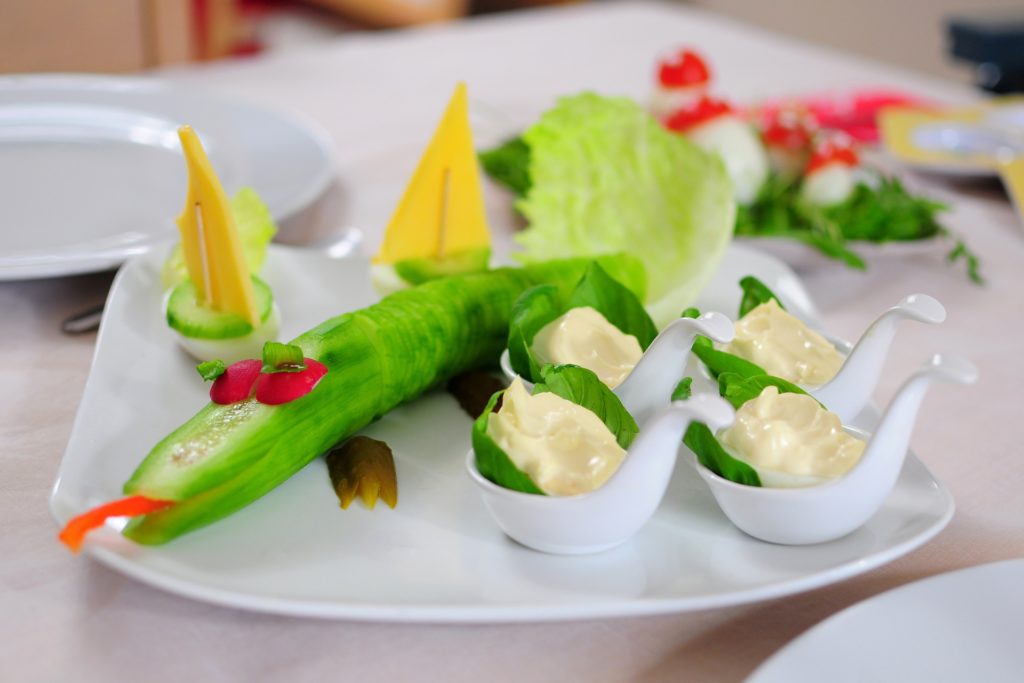 Sneak in some healthy food
Prepare a purée of certain vegetables that your toddler wouldn't eat otherwise, and use it as a sauce. Make a dip made of beetroot or avocado and serve it to your unsuspecting child. You can also disguise a few vegetables inside a bowl of chicken soup!
Make healthier options for toddlers
If your child has very limited choices in terms of food, don't worry, you can make healthier versions of them! Include bread and cereal in his diet that is made from whole grain. Bake potato chips instead of frying them. Make pasta, but include veggies and puréed vegetable sauces in them.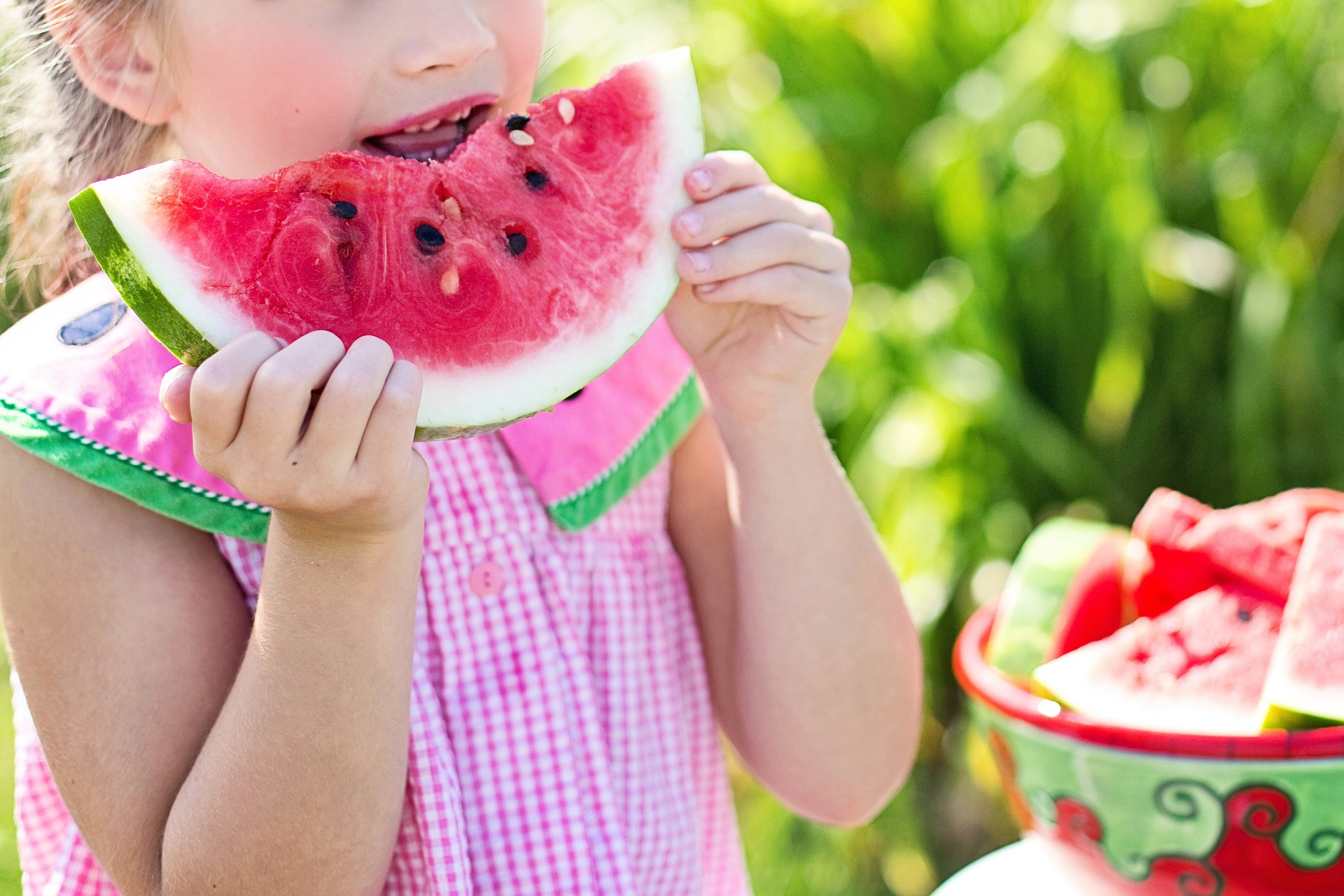 Be a good role model for kids
Practice what you preach! Don't expect your children to follow a healthy balanced diet if they see you munching on fatty foods. Be a good example – eat healthy, nutritious food and your child will follow your lead.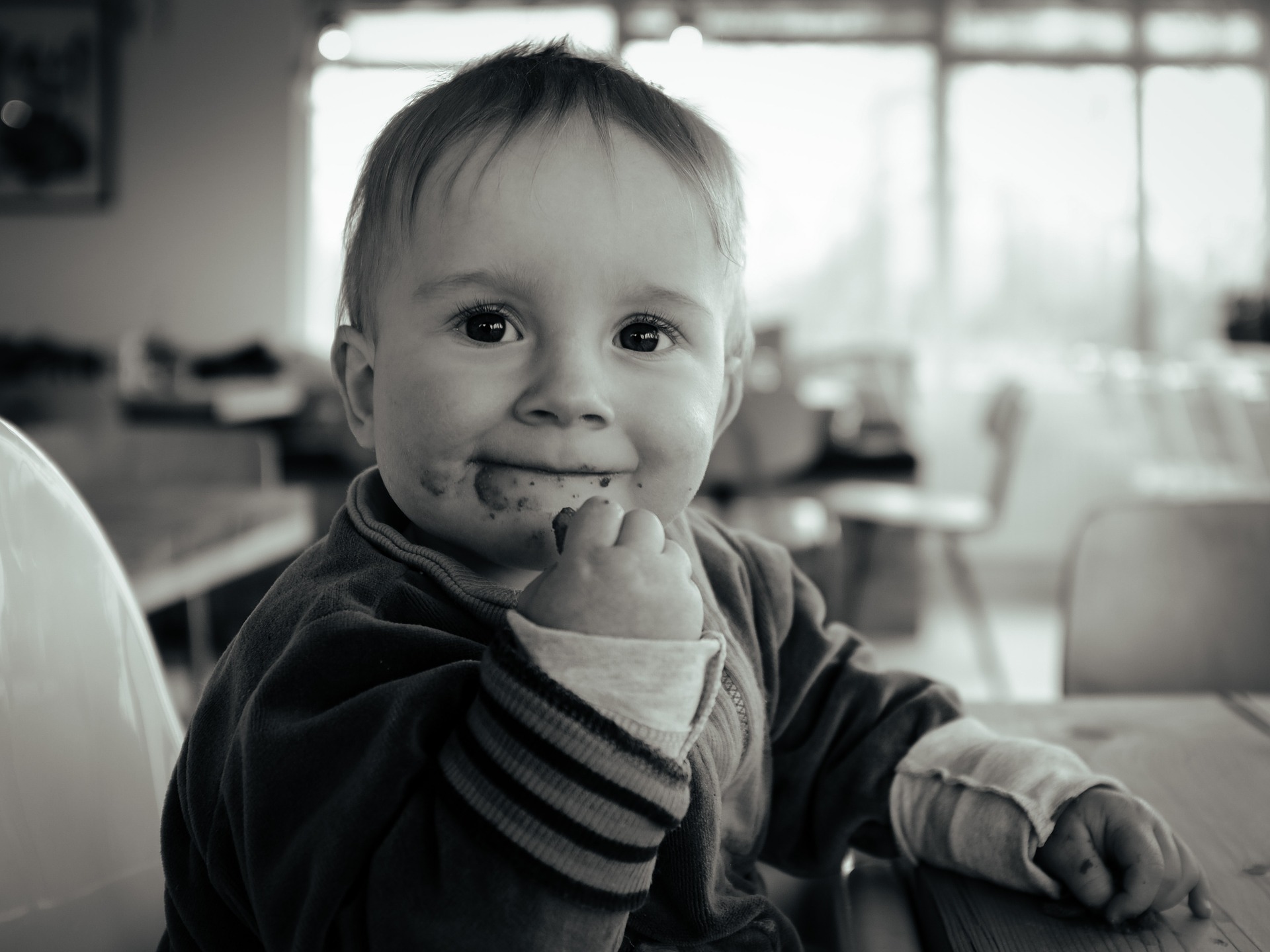 Set a schedule
Your child might feel like snacking on something only because he is bored. Avoid this by setting a schedule of eating. If your toddler really likes to snack in between, give him some fresh fruits to nibble on occasionally.
Set limits
If your toddler craves for some unhealthy food or chocolates occasionally, don't refuse him completely. Make your rules clear to your children and stick to them. A small cookie, candies are completely fine as long as they are eaten in moderation.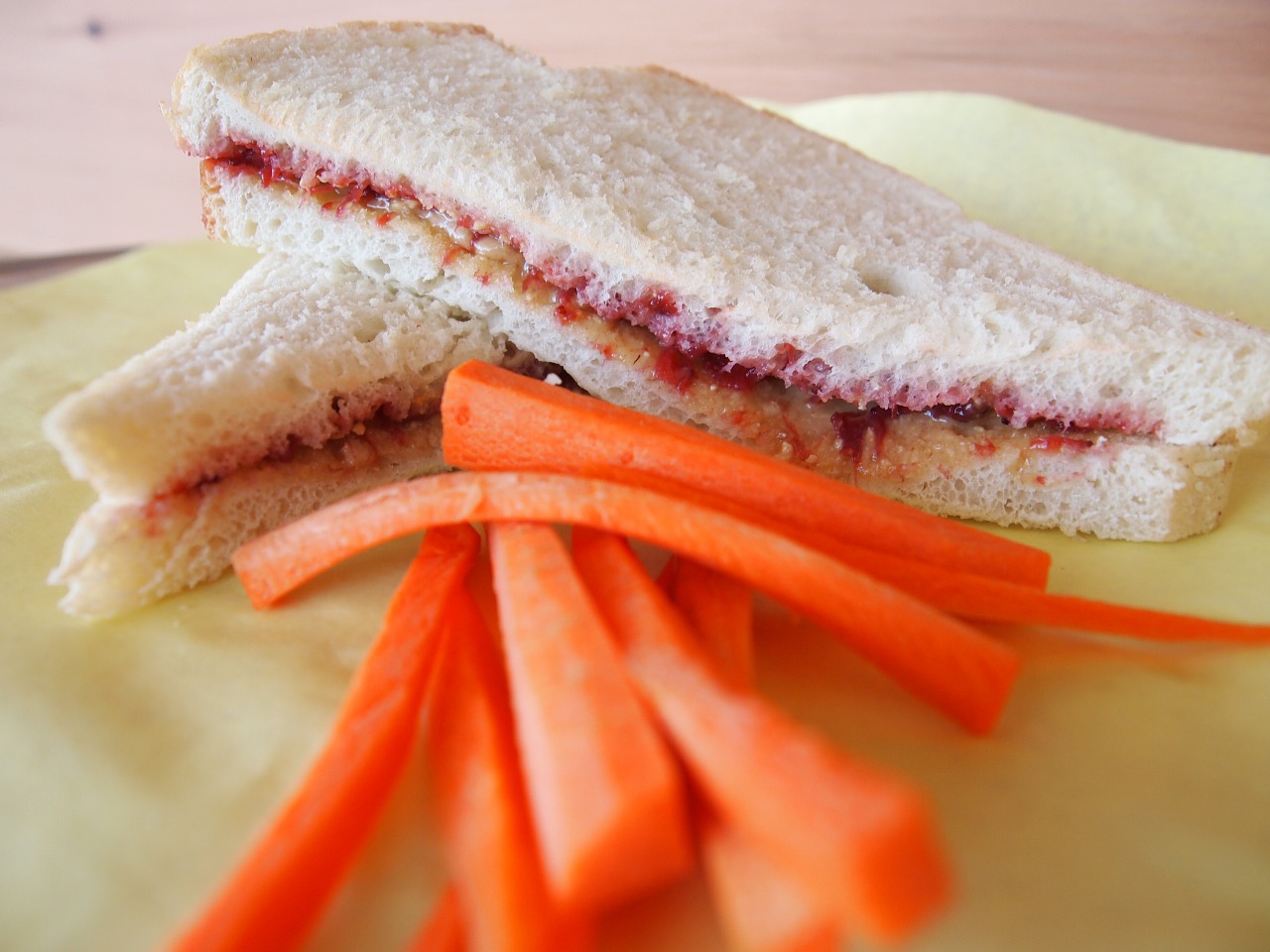 Be innovative
Children get bored very easily. Make it interesting every time by adding new veggies, fruits or by presenting it in a different way. As a parent, you have to be on your toes if you don't want your toddler to get bored with healthy food!
Consult a doctor and decide on a good, balanced diet for your child. Kidshealth.org has a nutrition guide for toddlers that you can check out.