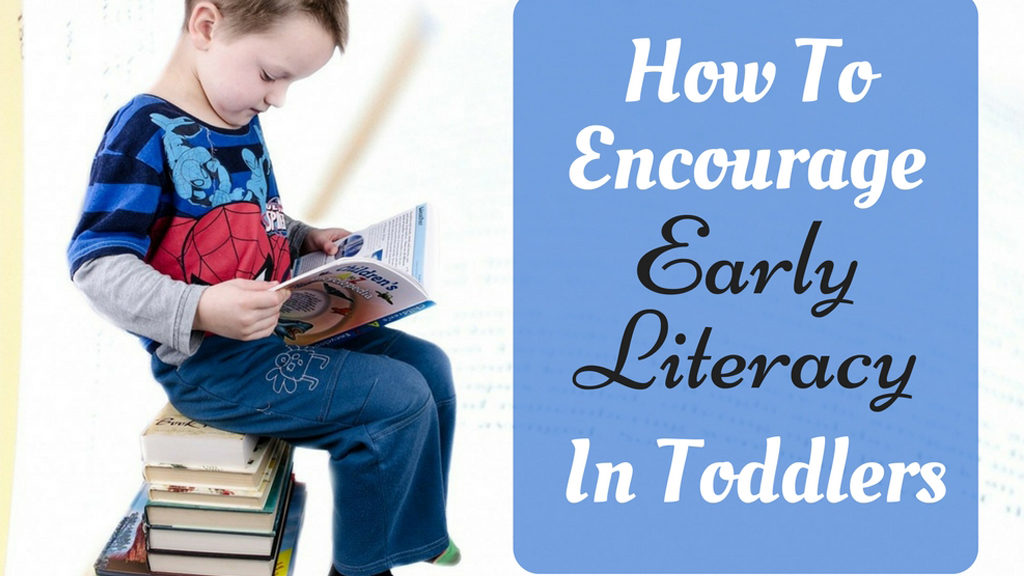 How To Encourage Early Literacy In Toddlers
It's no secret that children of all ages love reading and listening to stories. But why is it really important to start reading and interacting with your child at an early age? How does it help your little one? The answer is simple. Early literacy in children is an important aspect of their overall development. A strong foundation of reading, writing, drawing, and communicating makes sure that your child does well in school and even in the future. It also opens up a whole new world of creative and imaginative ideas which can enhance your child's thinking and social skills. You can make this whole process really fun for your toddler or preschooler by following the tips given below.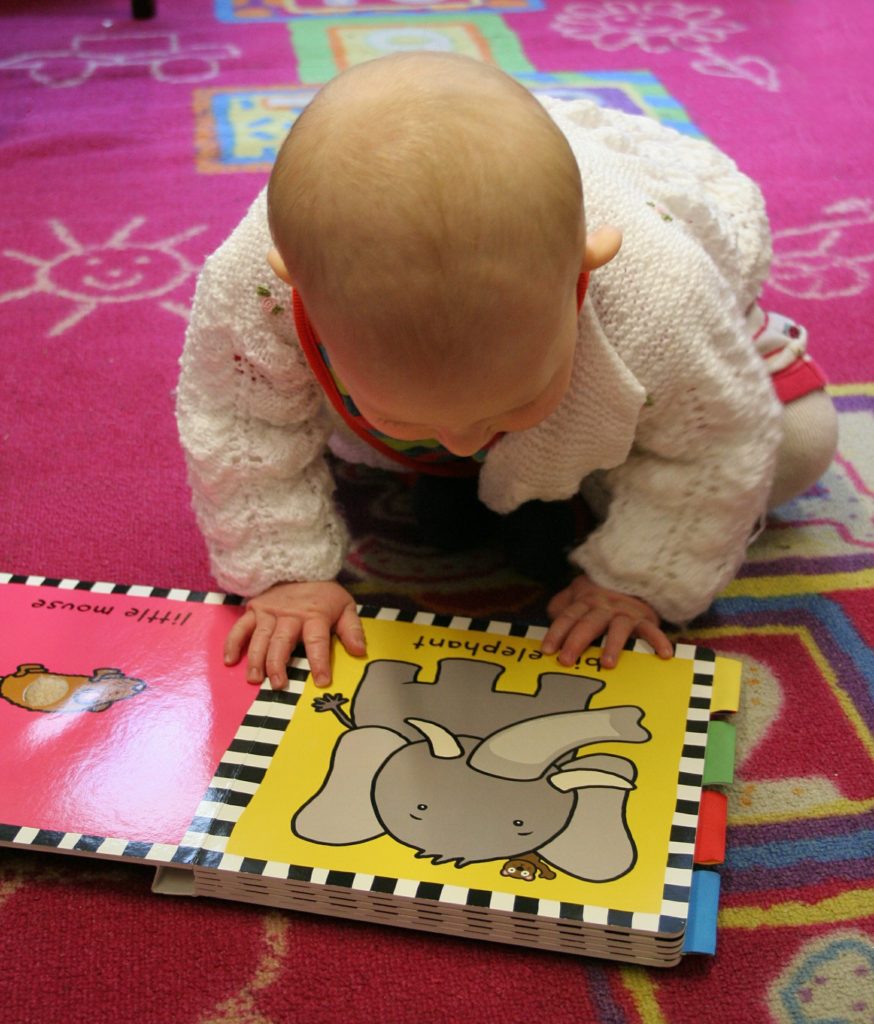 Keep it exciting
Join a library which has a wide array of books ranging from bedtime storybooks, fairy tales, fables, early reading stories and more. Your little one can choose whichever storybook she likes the best and you can read it to her or read along with her. Use voice modulation and give funny voices to different characters in every story. Not only does this strengthen your parent-child bond, but it also develops language and vocabulary as they learn new words every single day.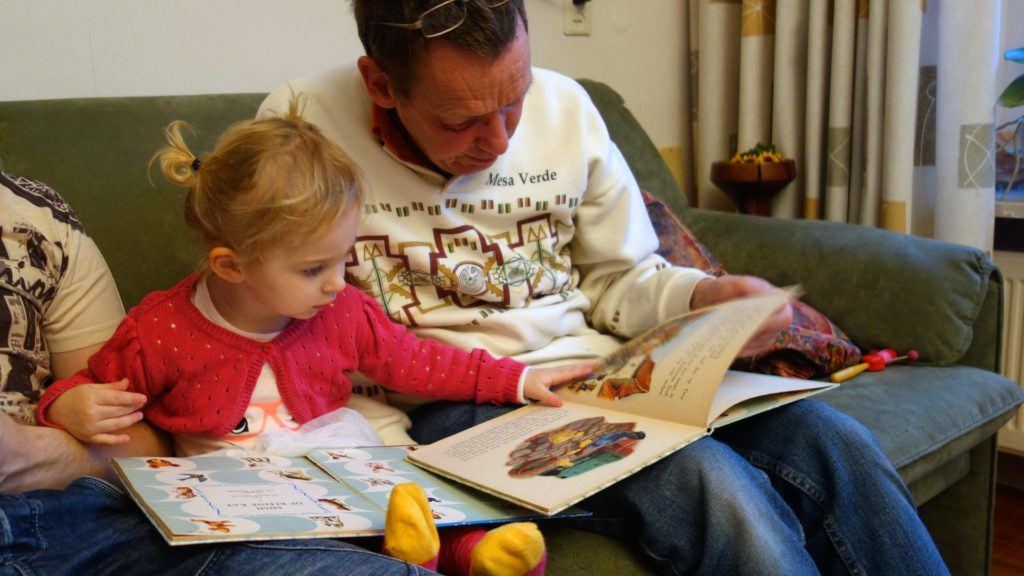 Teach poetry and rhymes
Apart from storybooks, another great form of reading is reading poetry! You can introduce your child to the fun world of rhymes with classic nursery rhymes as well as other children's poems. As an early learner, they will be fascinated with how words work and rhyme with one another. Emphasize the phonics and rhyming words, and ask your child to repeat them as well. Once your child gets used to rhyming words, ask them to write tiny poems on their own. This will surely create some wonderful moments for you and your child.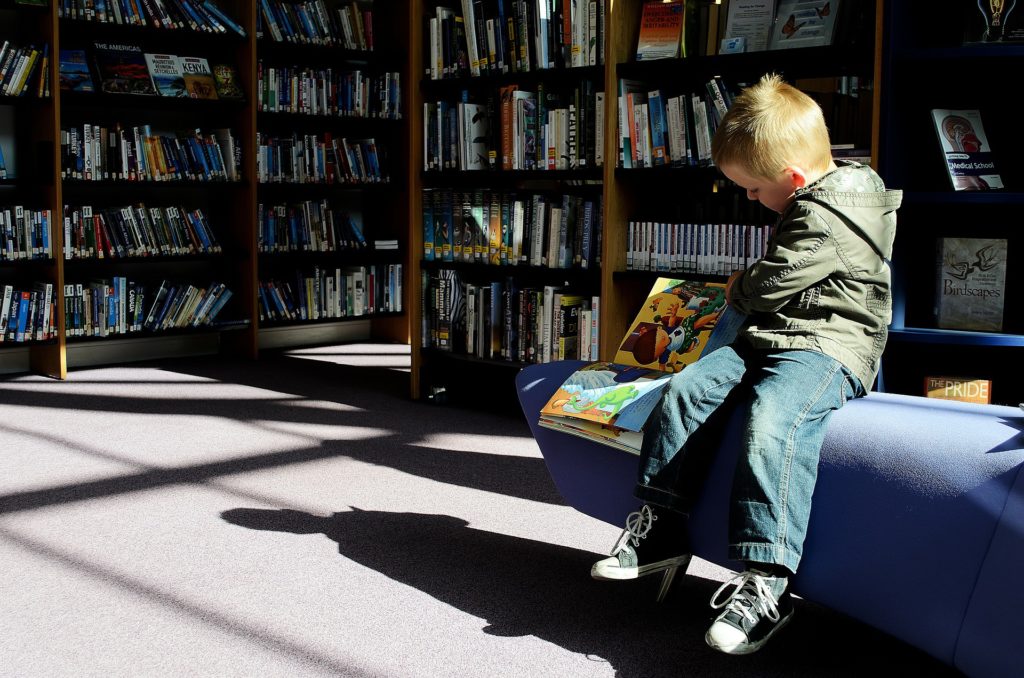 Read, read, read!
Reading doesn't have to stop at books! Whenever you go outside with your toddler, ask them to read out the various labels, signs, names of restaurants, shops, streets etc. Take her to the supermarket and ask her to read everything around her. This will keep her mind alert and inculcate a habit of reading everything she sees. Don't forget to ask her questions like 'which shops did you see today?' or 'which sign did you see today?' which will develop her memory skills too.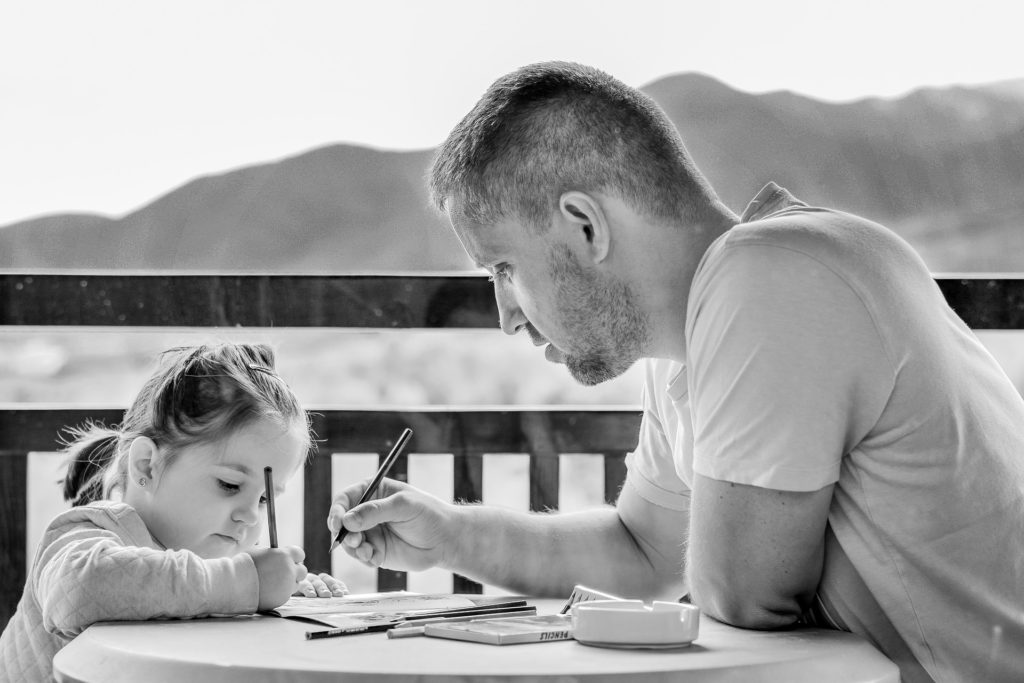 Communicate
Asking and answering questions is an integral part of every little one's early literacy skills. Good communication skills ensure that your toddler will successfully communicate his feelings, thoughts, ideas, and opinions! If your child gets nervous about speaking in front of multiple people, slowly ease her into it by supporting her, cheering for her and appreciating her when she does it well.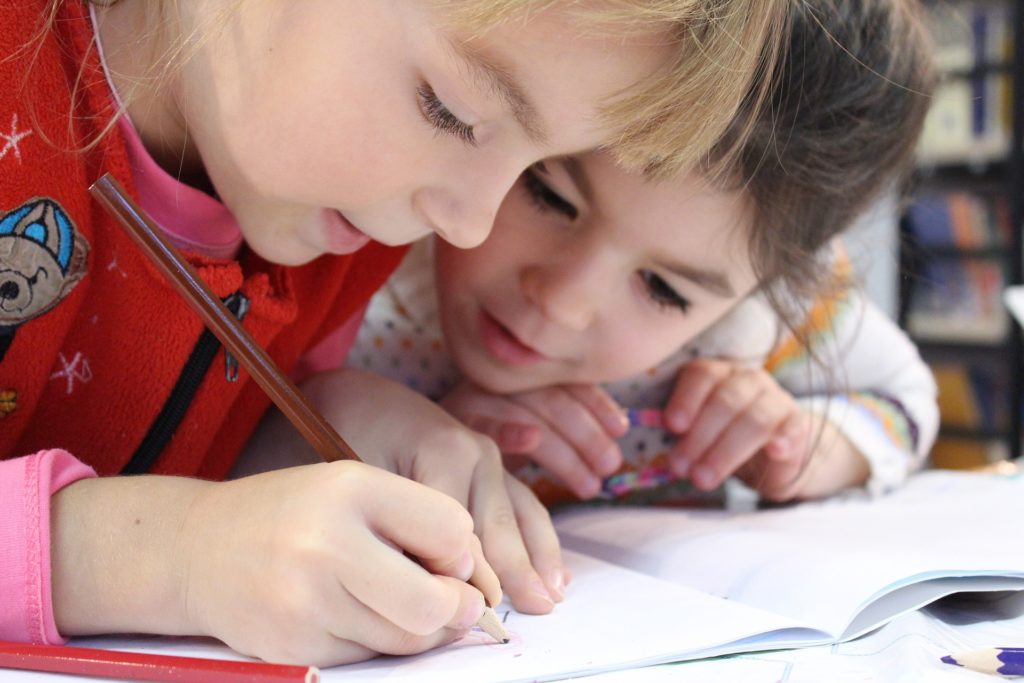 Draw & write!
Motivate your preschooler to write each letter, short words, and draw simple objects. Introducing your child to picture books with simple stories is another great idea! Your toddler will look at the colorful illustrations, point out different objects and characters, and repeat the dialogues of the characters which are all beneficial in the long run. This will improve his understanding and will make reading so much fun for him.
As parents, you need to actively work towards the development of your child's early literacy skills. Children imitate parents in every way and being excited about reading will make them excited too! If you follow these ways to build your children's early literacy skills, they will surely have a strong base for their future academic life.