Your child's learning partner
We have designed age-specific content for your kids. Our range of games will prepare your Kids for the future. Watch your little genius complete puzzles and unlock all the levels of sorting, shadow matching, joining the dots, and more!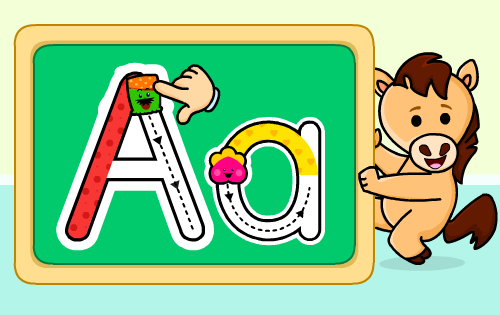 ABCs
Activities like tracing, matching & sorting make learning alphabets simple and joyful.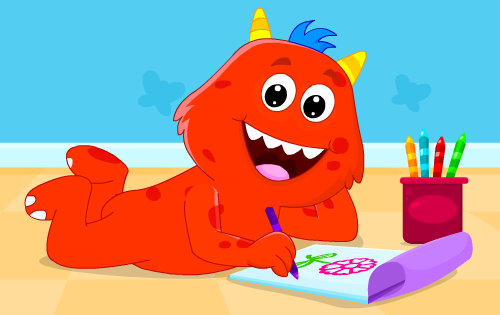 Learn to Draw
Boosts creativity & imagination while teaching kids to draw animals, vehicles, objects, and more.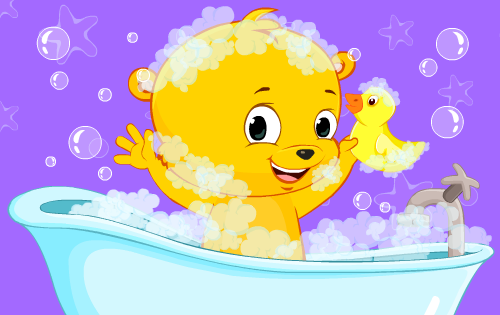 Life Skills
Teaches kids basic life skills like brushing, bathing, potty training, and household chores with interactive games.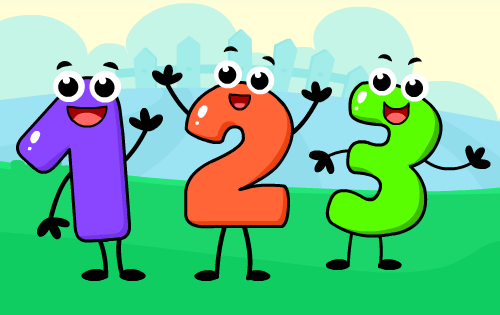 Numbers
Unlike traditional methods, various songs and play games make learning math easy and uncomplicated.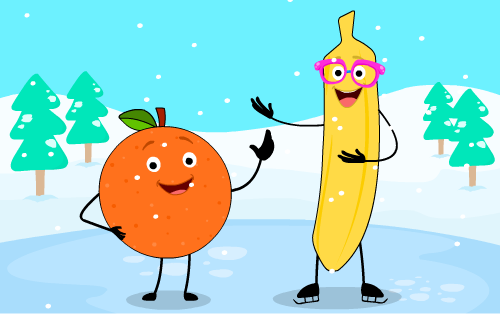 Fruits & vegetables
Amusing characters make learning the names of fruits and vegetables simple through entertaining games.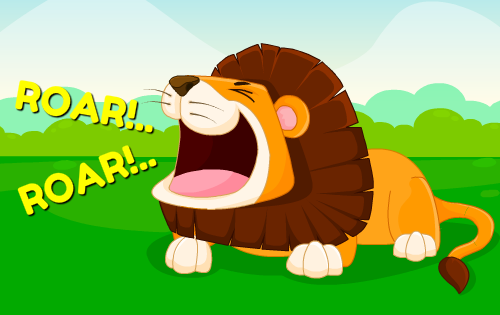 Animal Sounds
Helps kids learn and remember different animal sounds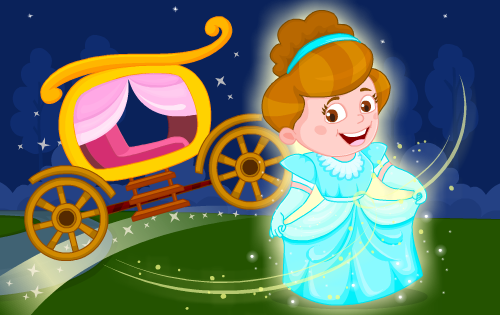 Stories
Boosts imagination, concentration & listening skills in kids from an early age.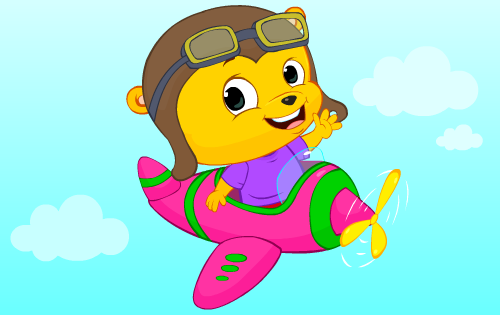 Vehicles
Kids can fly planes, ride boats and cars and set off on their own adventures.