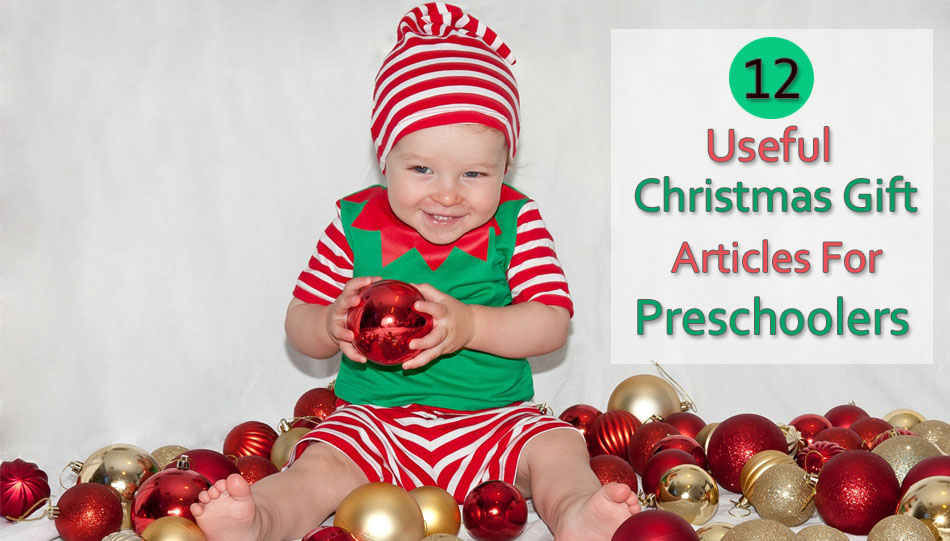 12 Useful Christmas Gift Articles For Preschoolers
It's December already and that means, 2017 is almost coming to an end. But, it also means that Christmas is near! It is that time of the year when parents and children of all ages rejoice and make merry together. Surprise gifts, delicious food, decorations, stuffed stockings are all Christmas essentials that little children mainly look forward to. Your little one is probably very excited to know about Santa's gift for him/her this year. If you wish to make Christmas a memorable one for your toddler or preschooler, look no further. Here are 12 Secret Santa gift ideas that your little bundle of joy will absolutely love!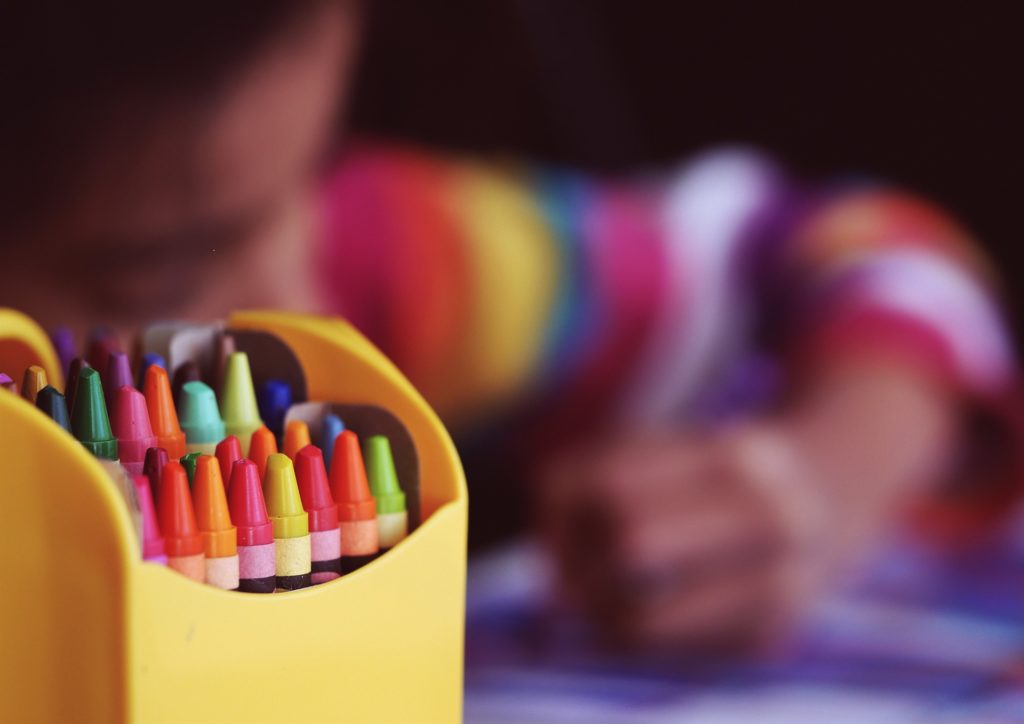 1. Crayons, colored pencils, sketch pens
Encourage your children's creative side by gifting them packets of crayons, colored pencils, and markers. These gift articles are guaranteed to motivate your children to draw and express themselves very well.
2. Dolls or Doll clothes
If your children have dolls that they absolutely adore, take it up a notch by gifting them their dolls' clothes. They will be elated to find out that their favorite doll has brand new clothes for Christmas too!
3. Playdough or modeling clay
Apart from making play time fun for young kids, playdough can also speed up their fine motor development, since it involves activities like pushing the clay in, pulling it out, squeezing it, rolling it and much more.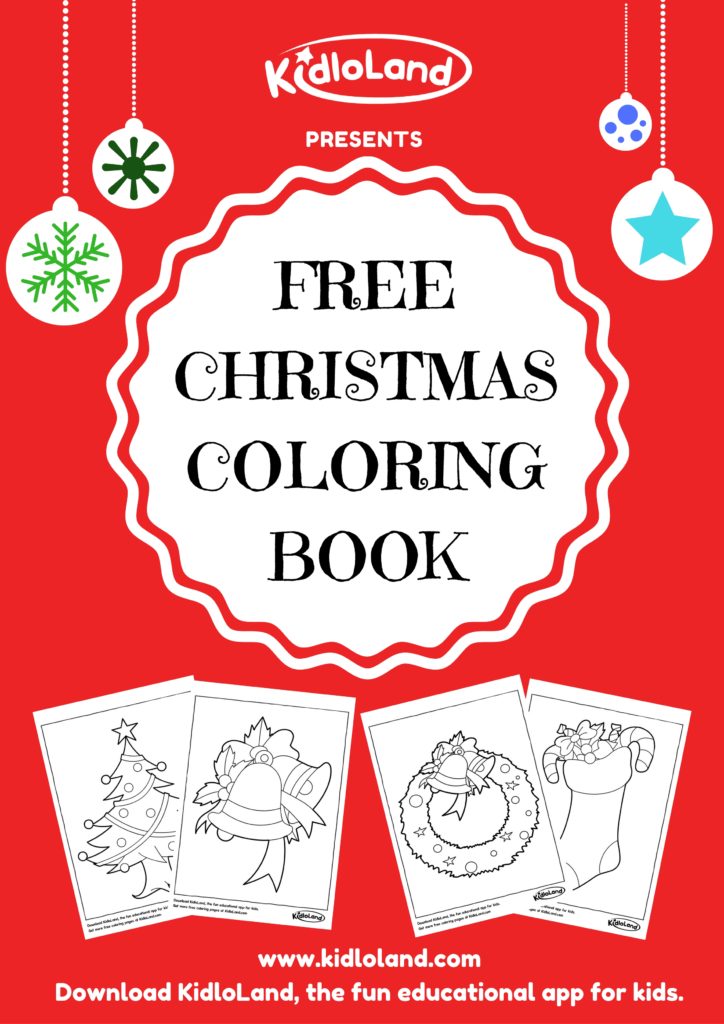 4. Coloring printables
Printables are a great way for kids to develop their coloring skills. It's a fun method to increase their hand-eye coordination, develop concentration and focus, identify colors, which in turn enhances their overall growth. KidloLand has 200+ worksheets that your child can color to his heart's content.
5. Puzzles
Simple and easy jigsaw puzzles are known to develop a growing child's cognitive skills, hand and eye coordination, problem-solving skills and they also learn to work with a goal. It can be an important addition to your child's early learning experience.
6. KidloLand
This Christmas, make sure you download the KidloLand app in your iPad for your little one. Filled with 1000+ wonderful interactive animations, nursery rhymes, songs, games, activities and surprises, this app is sure to delight, engage and educate your toddler and preschooler.
7. Board Books
Board books are small books with thick pages made of paperboard which can handle your child's inquisitive little fingers. Find good board books that tell simple but brilliant stories that your toddler will enjoy reading and appreciate.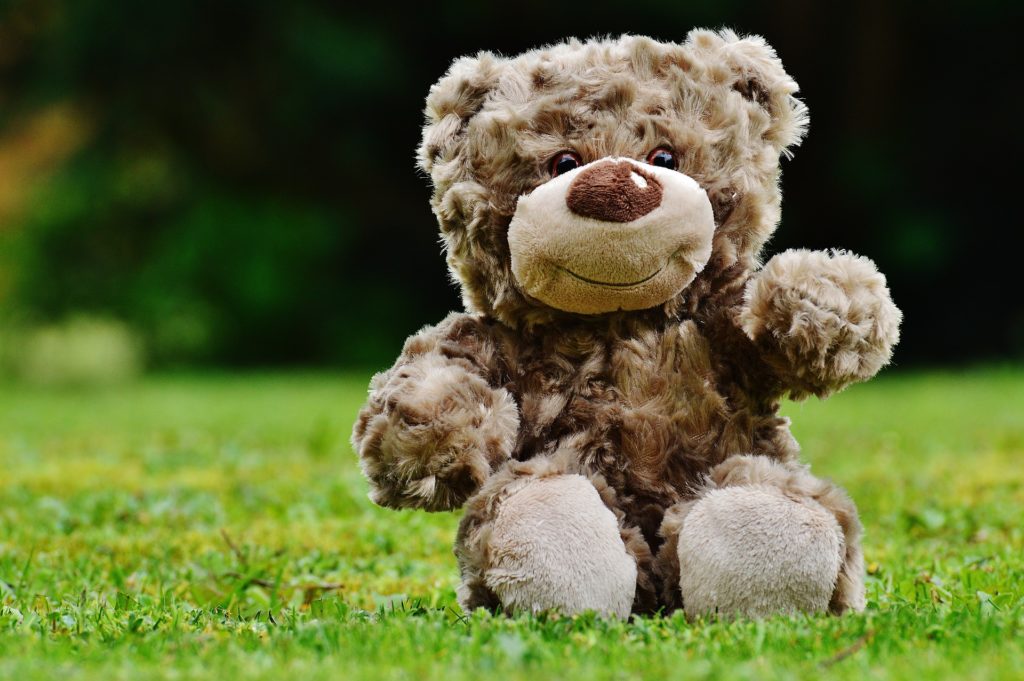 8. Toys
Different types of toys are a necessity for the development of every toddler and preschooler. By playing with toys, they learn to explore, figure out and interact with objects from an early age. Trucks, LEGO, cars, action figures, are all great gifts that your preschooler is sure to love!
9. Stuffed toys or plushies
Cute plushies or stuffed toys can be great companions for your kids to hug whenever they're worried or anxious about something. Soft toys can also help your toddler to enhance his creative thinking skills and encourage imaginative play. Children will learn to love their stuffed toy and care for them just like they would care for a friend.
10. Stickers and a drawing book
Another great option for a secret Santa gift is a pack of stickers and a drawing book for your child to doodle on. By using stickers, your child can personalize and decorate various objects that belong to them, learn about positioning, and develop his hand strength.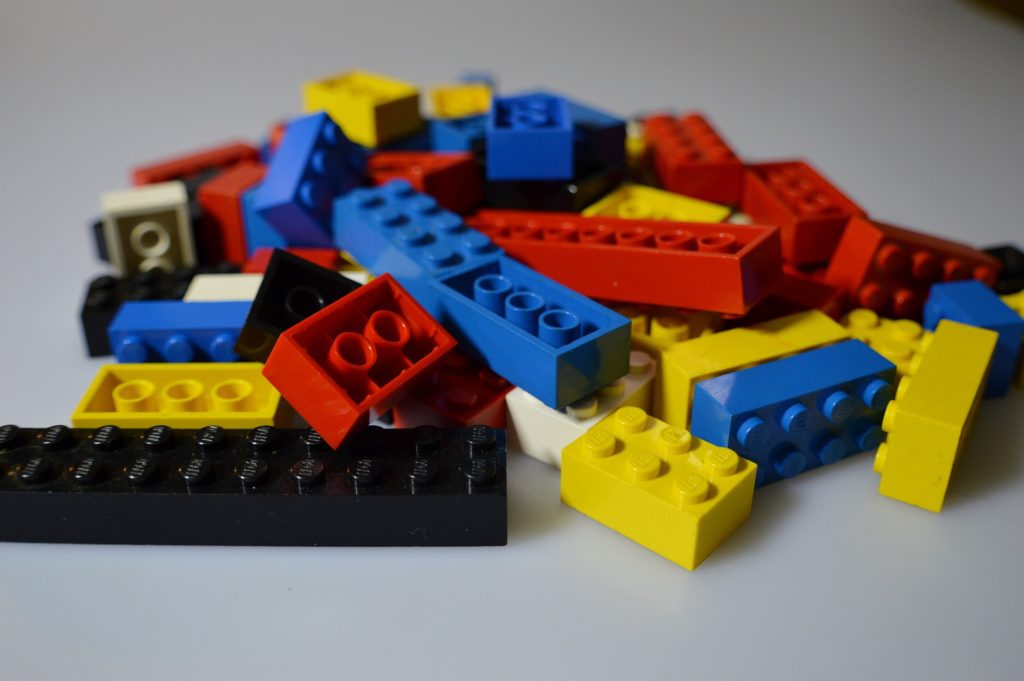 11. Craft activity kits
If your child is a crafty little one, then this is a perfect gift from 'Santa'. Find a craft kit that has activities like jewelry making, building blocks, paper craft, DIY projects which will spark off your baby's imaginative skills. Remember to always supervise your children when they play with small objects.
12. Bath toys
Bath time can be fun with the addition of some bath toys. Bath toys are affordable and can easily ensure that your child looks forward to bath time. Apart from the floating yellow duck, you can buy some floating boats, floating animals or other squeaky toys to make bathing enjoyable for your baby.
Final thoughts
Christmas gifts can be useful, practical and beneficial for your child if you choose them well. Select any of the gift ideas mentioned above and have a joyful Christmas!